Saskatchewan Artist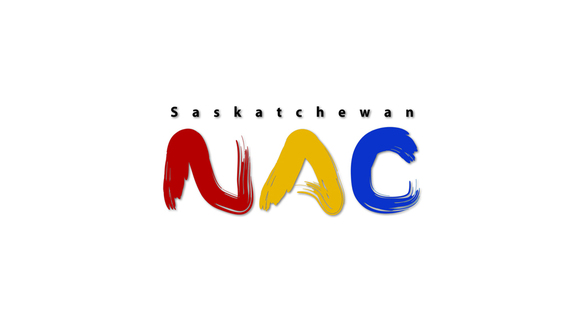 Marcia Picketts
Marcia Picketts was born in 1913 in Asquith, Saskatchewan. In 1928, she moved to North Battleford. She studied painting at the Banff School of Fine Arts with H.G. Glyde and Frederick Taubes (1948-1950) before returning to Saskatchewan. In addition to her own painting practice, Picketts worked as an art resource person at North Battleford Collegiate (1969-1971) and a painting and weaving instructor at the North Battleford Arts Centre (1973-1981).

Picketts' work in oils, acrylics, and pastels and including landscapes, portraits, still life, and cubist work, has been exhibited across Saskatchewan as well as elsewhere in Canada in both solo and group exhibitions. In addition to private collections, her work is in the collections of the City of North Battleford and Chapel Gallery. She received commissions for her paintings, including in North Battleford and for Danielson Provincial Park.

Picketts has been a member of the North Battleford Art Club.

Marcia Picketts lives in North Battleford, Saskatchewan.
Marcia Picketts
Born:

1913. Asquith, SK

Resides:

North Battleford, SK

Mediums:

Oil Painting, Pastels
Connect With Us