Saskatchewan Artist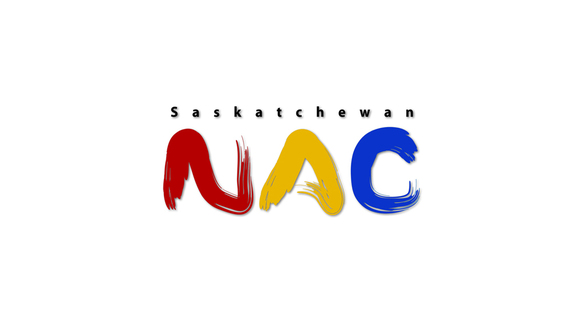 Mildred Valley Thornton
Mildred Valley Thornton was born in Dresden, Ontario in 1890, and moved to Regina in 1913. Thornton studied at Olivet College in Michigan, the Ontario School of Art, and the Art Institute of Chicago.

Thornton is perhaps best known for her paintings of Aboriginal people, including her portraits of elders. She traveled to reserves in Saskatchewan and British Columbia (where she later lived), painting the people, buildings, totem poles, and ceremonies she found. Thornton wrote two books that combine these paintings with accounts of her own experiences: Indian Lives and Legends (1966) and Buffalo People: Portraits of a Vanishing Nation (published in 2000).

Thornton was an art critic for the Vancouver Sun from 1944 to 1959, and then moved to England, where one of her sons lived and where in 1954 she had been made a Fellow of the Royal Society of Arts (FRSA) for her work conserving the history and heritage of Canada's First Nations. She returned to Vancouver in 1961, where she died in 1967.

Mildred Valley Thornton's paintings are today represented in many collections, including the Montreal Museum of Fine Arts, the National Gallery of Canada, the Vancouver Art Gallery, the National Archives of Canada, and the Art Gallery of Ontario.
Mildred Valley Thornton
Born:

1890. Dresden, ON

Died:

1967. Vancouver, BC

Mediums:

Oil Painting, Watercolour
Connect With Us