Saskatchewan Artist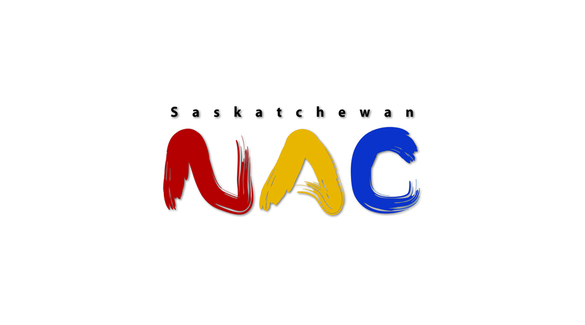 Muriel Simpson
Muriel Simpson was born in England in 1889. She studied pharmaceutical chemistry in London and came to Canada in 1923. Settling in Saskatoon, Saskatchewan, Simpson also travelled to take art classes, studying in Berlin, New York, San Francisco, and Birmingham.

Simpson worked in a variety of media, including watercolour and oil painting, in which she painted landscapes, portraits, still life, and flowers. She also drew, and over three decades created many sketches of University of Saskatchewan buildings. However, sculpture was her favourite medium and she particularly enjoyed using wood and marble.

Simpson exhibited her work in numerous shows in Saskatoon beginning in 1941 and was a member of the Saskatoon Art Association and the Saskatoon Art Centre. Her work is part of several private collections in Canada as well as the collection of the Saskatoon Public School Board.

Muriel Simpson passed away in 1963 in Saskatoon, Saskatchewan.
Muriel Simpson
Born:

1889.

Died:

1963. Saskatoon, SK

Mediums:

Drawing, Oil Painting, Sculpture, Watercolour
Connect With Us