Saskatchewan Artist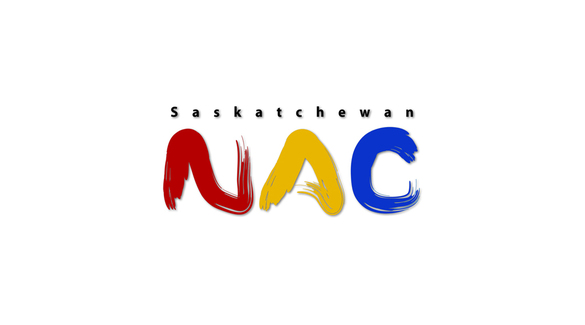 Pat Keenan
Pat Keenan was born in 1961 in Regina, Saskatchewan. He grew up in Calgary, Alberta, and became interested in sculpture at a young age, as his mother, Gwen Hughes, worked as a figurative clay sculptor. Keenan studied in Calgary at the Alberta College of Art & Design. After graduating in 1988, he began showing his work.

Initially creating humorous works, Keenan eventually moved on to detailed figurative sculptures, receiving many commissions for sculptures of blues musicians. He then began receiving commissions to create clay sculptures of entire families and groups of friends, in addition to his work creating sculptures of well-known individuals. In addition to numerous private collections, Keenan's work is represented in the collections of the Calgary Stampede Board, Western Star Energy Resources, North Canadian Oil, and Canadian Superior Energy, among others.

A writer from Webster Galleries, reflecting on Keenan's work, wrote that it "deals with the very essence of being human and for humans, which in itself is the core of the love affair with his figures. Keenan draws his inspiration from everyday people, the very same characters that a busy population ignores daily in the street until an artist like Keenan miniaturized and brought back to life. [...] The work takes on a life of its own, emotional content lies just under the paint. Each group of characters exceeds the feeling of the subject matter, Blues Singer produces music in the ears of the viewer, joggers jiggle and run down the gallery; bathers and tourists make us at home on an imaginary beach. The fascination of people by people continues and [Keenan's] high realism cunningly covers his slightly off the wall humour."

Pat Keenan passed away in 2010.
Pat Keenan
Born:

1961. Regina, SK

Died:

2010. Calgary, AB

Mediums:

Sculpture
Connect With Us