Saskatchewan Artist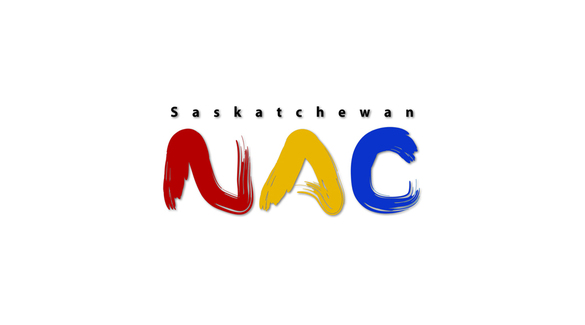 David Gilhooly
David Gilhooly was born in 1943 in Auburn, California. His family moved frequently, and he lived in the Virgin Islands and Puerto Rico, where he graduated from high school. An interest in biology took him to the University of California at Davis, but he decided to study art after taking a ceramics class with Robert Arneson. After graduating in 1965, Gilhooly went on to complete his Master's degree in 1967, then taught watercolour painting at San Jose State University, while experimenting with media including paper mache and fake fur. During this time Gilhooly, along with Robert Arneson, Peter Vandenberge, Chris Unterseher, and Margaret Dodd, established California's Funk Ceramic Movement, a counterculture art movement that incorporated humour and surrealism into ceramic works.

Gilhooly moved to Regina in 1969 to teach ceramics at the University of Saskatchewan's Regina Campus. Gilhooly shared a studio with fellow instructor Joe Fafard, who appreciated and was influenced by Gilhooly's work. It was in Regina that Gilhooly developed his FrogWorld project, which comprised a series of ceramic frogs as historical figures. He also created two ceramic baboons and named them after the then department chair and his wife, an act that may have contributed to his dismissal from the University of Saskatchewan.

Gilhooly moved to Toronto in 1971, where he taught at York University until 1977 (and spent one year away, teaching at University of California at Davis). During this time he began making ceramic vegetables and other food items. In 1978, he moved to Calgary, and he exhibited with the Downstairs Gallery in Edmonton, and returned to California in 1982. Gilhooly then turned to plexiglass and engravings on paper, though he did continue to occasionally create clay work.

Gilhooly's work has been exhibited since the 1970s in Canada, the U.S., and Japan. He received several commissions, including from the city of Seattle to create Seattle's Own Ark (installed at the Woodland Park Zoo) and a ceramic mural called The Breadwall for a government building in Calgary, Alberta.

David Gilhooly died in Newport, Oregon in 2013 at age 70.
David Gilhooly
Born:

1943. Auburn, California US

Died:

2013. Newport, Oregon US

Mediums:

Mixed Media, Sculpture
Connect With Us