Saskatchewan Artist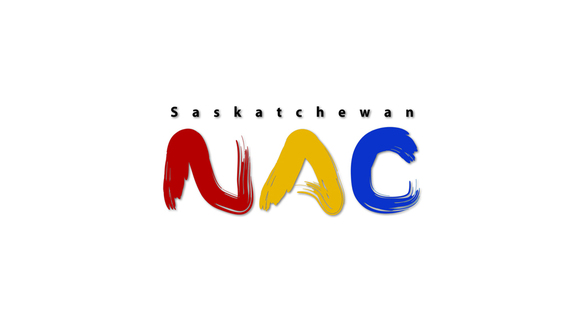 Greg Murdock
Greg Murdock was born in Saskatoon, Saskatchewan in 1954. His mother, an amateur painter, encouraged his artistic talents and enrolled him in art classes. A high school trip to Europe, where he visited the Prado and the Louvre, confirmed to him that he wanted to pursue art as a career.

Murdock studied ceramics, sculpture, and drawing at the University of Saskatchewan (BFA 1977), and is influenced by such artists as David Gilhooly, Marilyn Levine, David Thauberger, Otto Rogers and Ernest Lindner. He then studied bronze at the Instituto Allende in San Miguel de Allende, Mexico, and at the Emily Carr College of Art and Design in Vancouver under Ray Arnatt (graduating in 1981). Murdock credits his travels and varied experiences with guiding his artistic development, while also noting that the work of artists like JMW Turner, Cy Twombly, Donald Judd and Jasper Johns have inspired him greatly.

Since Murdock's first solo exhibition at the Shoestring Gallery in Saskatoon in 1979, he has exhibited his prints in Canada and the United States. His work is represented in numerous collections, including the Vancouver Art Gallery, the MacKenzie Art Gallery (Regina), Musee d'art Contemporain (Montreal), the Art Institute of Chicago and the Artists for Kids Gallery (Vancouver).

Greg Murdock lives and works in Vancouver, British Columbia.
Greg Murdock
Born:

1954. Saskatoon, SK

Resides:

Vancouver, BC

Mediums:

Mixed Media, Printmaking, Sculpture
Connect With Us