Saskatchewan Artist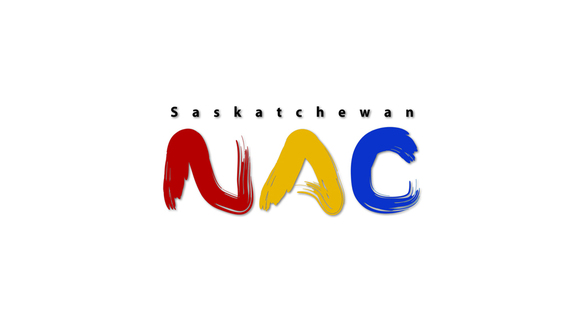 Hans Dommasch
Hans Dommasch was born in Tilsit, Germany (now Tiflis, in Russia) in 1926. In 1954, he immigrated to Canada. Needing to learn both English and a skill for employment, he enrolled in a photography course, and in 1955 Dommasch began working as an assistant photographer at the University of Saskatchewan in Saskatoon. His interest took him to the United States, where he graduated from the New York Institute of Photography in 1959.

Upon Dommasch's return to Canada, he again worked at the University of Saskatchewan, first as head of Photographic Services for the College of Medicine (1963), then as a professor, and later as Head of the Department of Art and Art History (1984-1993), where he had established the university's first photography program in 1975.

Dommasch's photography reflected his interest in and intensive study of various Canadian landscapes. In 1986, he published a book called Prairie Giants that showcased his photography of prairie grain elevators. Dommasch made several trips to the Canadian Arctic to develop his series of images of the people, flora, landscape, and wildlife of the north called "Canada North of 60." This virtual exhibition is hosted online by the University of Saskatchewan Archives.

Dommasch served as Visual Arts Chairman for the Saskatchewan Arts Board (1988-1989) and was a Fellow of the Biological Photographic Association (1965), and an associate for the Royal Photographic Society (1963). In 1974, he was given the highest Canadian award for contributions to photography—the William V. Gordon Award.

Hans Dommasch died in Saskatoon, Saskatchewan, in 2017.
Hans Dommasch
Born:

1926. Tiflis, Tiflis RU

Died:

2017. Saskatoon, SK

Mediums:

Photography
Connect With Us