Saskatchewan Artist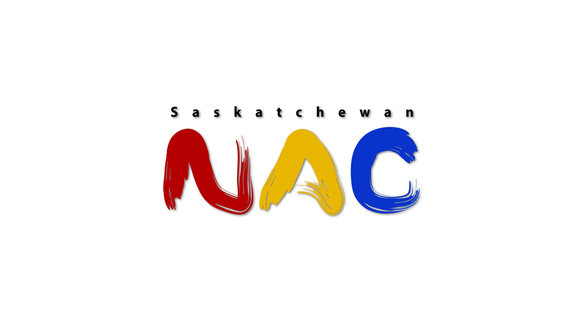 James Thornsbury
James Thornsbury was born in Seattle, Washington in 1941. He studied art and education, taking a summer workshop from Rudy Autio at the University of Montana in 1964 before receiving his Bachelor of Education from Western Washington State college in 1965 and his Master of Arts from Central Washington State College in 1970. By that time he had been teaching art in high schools and colleges for a number of years, and in 1970 he came to Canada to teach ceramics at the University of Saskatchewan in Saskatoon.

Thornsbury remained there for a number of years, teaching artists including Margaret Keelan, developing a very popular ceramics program, and building a studio from scratch. However, the program did not enjoy strong support from the art department, and when fire destroyed the studio building, the department decided not to rebuild. With the end of the full-time studio ceramics program, Thornsbury resigned and moved to British Columbia.

Despite these difficulties, Thornsbury enjoyed success in his own practice, exhibiting frequently since 1966, selling his work — including to the University of Saskatchewan — and receiving mural commissions. Henderson's ceramic work frequently makes use of humour, and he incorporates paint, rather than glaze, into his pieces.

Thornsbury's work is represented in collections including the National Gallery of Modern Art (Kyoto, Japan), Saskatchewan Arts Board, Mendel Art Gallery (Saskatoon), and Nickle Arts Museum (Calgary).

James Thornsbury lives in Victoria, British Columbia, where he is a member of the Potters' Guild of British Columbia.
James Thornsbury
Born:

1941. Seattle, Washington US

Resides:

Victoria, BC

Mediums:

Ceramics
Connect With Us