Saskatchewan Artist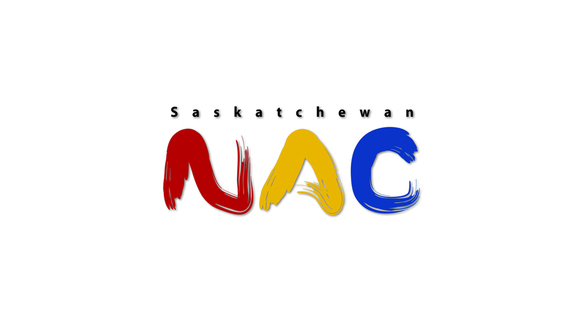 Jefferson Little
Jefferson Little was born in 1972 in Regina, Saskatchewan. He studied printmaking at the University of Regina, completing his Bachelor of Fine Arts in 1996. Little has worked as a graphic designer, a scenic artist for numerous films, and an instructor for a variety of workshops and classes for adults and children, particularly at Regina's Neil Balkwill Civic Arts Centre.

Little's acrylic and oil paintings and prints and his mixed-media sculptural pieces incorporate a range of subject matter and imagery, from still life flowers to children's toys. These works are often surreal and contain, as Little puts it, "a narrative of pop imagery that is both familiar and frightening." In a 1998 review, Jack Anderson wrote, "Like a child in a sand box, the artist at work on his canvas enters into the peaceable kingdom. These are not playful images, but express play. They are not humorous images, but express humour. Through innocent modes of behavior, through conscious contemplative acts and through a commitment to art-making (where something is made from nothing), Little earnestly hopes to manifest order from chaos." (Anderson, 1998)

Little's work has been shown in numerous solo exhibitions in Canada and the United States, in addition to many group exhibitions. Jefferson Little continues to live and work in Regina.