Saskatchewan Artist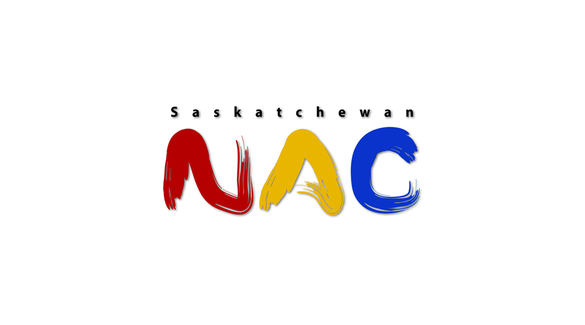 Marilyn Levine
Marilyn Levine was born in 1935 in Medicine Hat, Alberta. She moved to Edmonton to study chemistry at the University of Alberta, earning a master's degree in 1959. In 1961, she moved to Regina, but was unable to find work in her field. She then enrolled in art classes at the University of Saskatchewan's Regina Campus. By 1966, she herself was teaching, first in Regina and then at the University of Calgary (1968, 1971), the University of California at Davis (1972), the University of Utah (1973-1975, 1976), the University of California (1975, 1976-1980), and California State University (1981).

Levine earned her master's degrees in Arts, and then in Fine Arts (sculpture) at the University of California at Berkeley in 1970 and 1971. There, she became interested in creating highly realistic sculptures of objects like leather boots, jackets, and handbags. Her work was widely exhibited, appearing in galleries throughout Canada and the U.S., and in Paris and Tokyo. In addition to international acclaim, Levine won many awards for her work, including the Louise and Adolph Schwenk Memorial Prize for Sculpture (Canadian Ceramics, 1969), a medal at the International Academy of Ceramics (1973), several Canada Council Grants (1970, 1971, 1973, 1974, 1977, 1978), and two National Endowment for the Arts Grants (1976, 1978).

Levine returned to Regina in 1971, but her move to Utah two years later was a permanent move to the United States. The Mackenzie Art Gallery (Regina) held a retrospective of her work in 1998.

Marilyn Levine later lived in Oakland, California, where she passed away in 2005.
Marilyn Levine
Born:

1935. Medicine Hat, AB

Died:

2005. Oakland, California US

Mediums:

Ceramics, Sculpture
Connect With Us