Saskatchewan Artist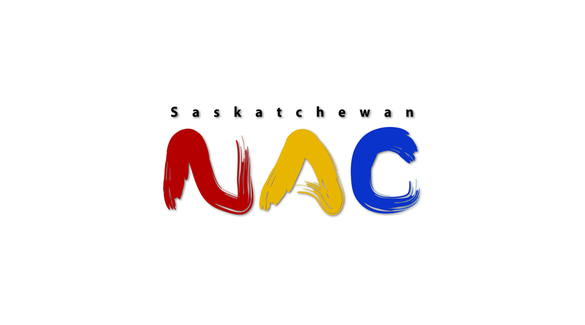 Robert Hurley
Robert Newton Hurley was born in London, England in 1894. He worked on farms there and served in the Suffolk Regiment (1917-1920) before coming to Canada in 1923. He worked on the Canadian Pacific Railway near Milden, Saskatchewan, and moved to Saskatoon in 1930. He worked on farms and in lumber mills, but during the depression, there was little work available. During his spare time, he began to paint with whatever materials he could find, including berry juices, newspaper, and a toothbrush.

In the early 1930s, Hurley took a few night classes in at the Saskatoon Technical College, studying with artists like Ernest Lindner. Still, Hurley was largely self-taught. His watercolour landscapes soon garnered the attention of Saskatoon's art community. His first exhibition was with the Manitoba Society of Artists in Winnipeg in 1935.

Hurley worked at the Dominion Plant Pathology Laboratory on the University of Saskatchewan campus in Saskatoon from 1948 to 1955. He then moved with his family to Sutherland, a rural town outside the city (and today a part of Saskatoon). Hurley continued to paint the Saskatchewan landscape as well as still lifes and portraits. He also continued to work with everyday objects like string and cardboard to create pieces that he called "Hurleyniks."

Hurleys' work gained notice across Canada. In 1971, his work was featured in "Watercolour Painters from Saskatchewan," an exhibit at the National Gallery of Canada. His work is represented in collections including the MacKenzie Art Gallery (Regina), Mendel Art Gallery (Saskatoon), Beaverbrook Art Gallery (Fredericton), and the University of Saskatchewan.

In 1980, he received an honorary degree from the University of Regina.

Robert Hurley retired in 1958 and moved to Victoria in 1963. He continued to paint there until his death in 1980.
Artwork by Robert Hurley, and books about him and his work are currently available for purchase in our online NACstore
Robert Hurley
Born:

1894. London, England GB

Died:

1980. Victoria, BC

Mediums:

Watercolour
Connect With Us