Saskatchewan Artist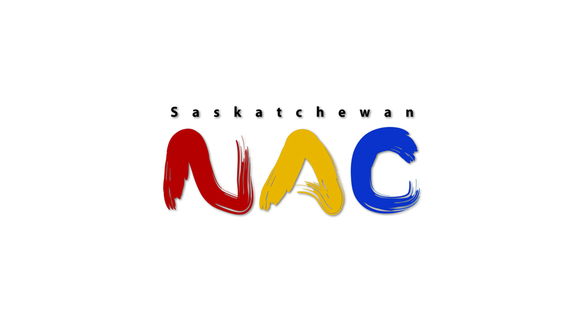 Donovan Chester
Donovan Chester was born near Carievale, in south-east Saskatchewan in 1940. He initially studied to be a teacher at the University of Saskatchewan's Regina campus (1963-1965), but then decided to take art classes at the same institution, including pottery classes with Jack Sures (1965-1969). Chester also participated in a 1969 workshop at Emma Lake, Saskatchewan with Michael Steiner.

A year spent as assistant curator at Regina's Dunlop Art Gallery preceded a long career in teaching at the University of Saskatchewan's Regina campus, continuing with the University of Regina as the institution evolved. Beginning in 1969, Chester served as a sessional lecturer in pottery, later an instructor, and then a senior assistant in the Fine Arts and Humanities Division of the university's Department of Extension. Chester left the university in 1987 to devote himself to his art full-time.

Since Chester's first solo exhibition at the Dunlop Art Gallery in 1969, he has exhibited across Canada. Though he began as a painter, in the mid-1970s Chester returned to the clay he had studied at the University of Regina. Chester practices raku, a Japanese ceramic form dating back to the 16th century. Pieces are molded and then air dried and glazed before going into a 1000-degree raku kiln for a brief period, and then placed in a sealed box of wood shavings. Here, the shavings burn using the oxygen from the pots—a process that changes the glaze and alters the pots' colours.

Chester's work is represented in the collections of the Canada Council Art Bank (Ottawa), Dunlop Art Gallery (Regina), MacKenzie Art Gallery (Regina), Mendel Art Gallery (Saskatoon), Edmonton Art Gallery, Kitchener-Waterloo Art Gallery, Musee du Quebec (Quebec City), Saskatchewan Arts Board, Winnipeg Art Gallery, University of Regina, and the Saskatchewan Craft Council.

Chester lives and works in Regina, Saskatchewan.
Donovan Chester
Born:

1940. Carievale, SK

Resides:

Regina, SK

Mediums:

Drawing, Oil Painting, Sculpture
Connect With Us