Saskatchewan Artist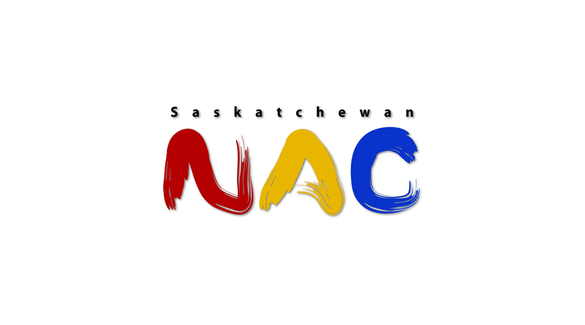 Ruth Chambers
Ruth Chambers was born in 1960 in Toronto, Ontario. She studied at the Ontario College of Art and Design (1983) and received her Master of Fine Arts from the University of Regina in 1994. Since then, she has taught in the Department of Visual Arts at the University of Regina. Chambers' studies have also taken her to the Sun Valley Centre for the Arts and Humanities in Sun Valley, Idaho, and the University of Guelph in Ontario.

Chambers's installation work incorporates a variety of media, including found objects and audio-visual media, and often includes ceramics. Her works explore the human body, medicine, architecture, and notions of the material and immaterial, among other subjects. Since the early 1980s, her work has been exhibited in numerous solo and group exhibitions in Canada and the United States and in Tokyo, Japan at the Itabashi Art Museum.

Chambers is a founding member of the Regina-based artists' collective Petri's Quadrille (1997-2006). She is a contributing editor of the anthology Utopic Impulses: Contemporary Ceramics Practice (2007).

Chambers lives in Regina, Saskatchewan, where she is a professor and Associate Dean of the Faculty of Fine Arts at the University of Regina.
Ruth Chambers
Born:

1960. Toronto, ON

Resides:

Regina, SK

Mediums:

Ceramics, Installations, Sculpture
Connect With Us