Saskatchewan Artist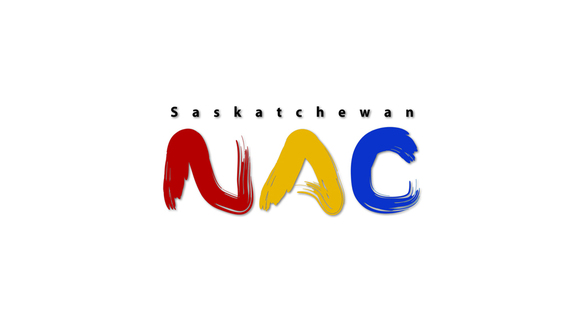 Stanley Day
Stanley Day was born in 1933 in Yakima, Washington. He studied there at the University of Washington (1953-1954) and at Central Washington State University, where he received his Bachelor of Education in 1956. In 1957, he studied at Instituto Allende in San Miguel de Allende, Mexico, before returning to complete his Master of Education in 1962 at Central Washington State University.

Day moved to Saskatoon, Saskatchewan in 1960 and spent many years working as an instructor, lecturer, and assistant professor at the College of Education at the University of Saskatchewan before becoming associate professor and department head in the Department of Art and Art History (1966).

Day's paintings feature bold colours; as Day remarked, "I just love colours, exploring the relations between colours…In the back of my mind I am always seeking simplicity, but I seek it in a complicated way…I like rich colours. I like lots of colour, but each colour has to relate to another in a particular situation." His work has been exhibited frequently since the late 1950s in solo and group exhibitions across Canada and in the United States, particularly in Washington state.

Collections that feature Day's work include the Canada Council Art Bank (Ottawa), Saskatchewan Arts Board, MacKenzie Art Gallery (Regina), Mendel Art Gallery (Saskatoon), University of Saskatchewan, Dunlop Art Gallery (Regina), Allied Arts Council of Yakima County (Yakima, Washington), and Gulf Canada Resources Ltd. (Calgary).

Day was involved with numerous art galleries and organizations, including the Saskatchewan Arts Board, where he served on the board of directors. Stanley Day died in Saskatoon in June 2020.
Stanley Day
Born:

1933. Yakima, Washington US

Died:

2020. Saskatoon, SK

Mediums:

Collage, Drawing, Oil Painting, Sculpture, Watercolour
Connect With Us