Saskatchewan Artist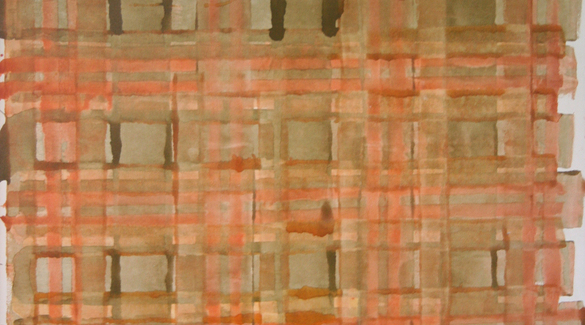 A Fine Fall - 1970 - by Ted Godwin
Ted Godwin
Ted Godwin was born in Calgary, Alberta in 1933. He studied painting and sculpture at the Southern Alberta Institute of Technology and Art. After graduating in 1955, Godwin worked as an art director for a television station in Lethbridge, Alberta, and as a neon designer, before moving to Regina, Saskatchewan. In 1959, he began attending the Emma Lake Artists' Workshops, where he studied with artists like John Ferren, Jules Olitski, Lawrence Alloway, and Barnett Newman.

Godwin's work gained international attention when it was part of the National Gallery of Canada's 1961 exhibition "Five Painters from Regina." Godwin, along with Kenneth Lochhead, Ronald Bloore, Doug Morton and Art McKay, came to be known as The Regina Five.

Soon after, Godwin received a Canada Council grant to sketch and paint in Greece (1962-1963), and in 1964 he began teaching at the University of Saskatchewan's Regina Campus.

Godwin has received numerous awards and honours for his work, including membership in the Royal Canadian Academy of Arts (1974), the Queen's Silver Jubilee Medal (1977), and an honorary degree from the University of Regina (2001), and the Alberta College of Art Award of Excellence (2001). In 2004, he was named an Officer of the Order of Canada.

Godwin's works are represented in numerous collections, including the National Gallery of Canada (Ottawa), the Art Gallery of Ontario, the Canada Council Art Bank, the CBC, and the University of Regina.

Godwin retired from teaching in 1985 and moved back to Calgary to devote himself to art full-time. He wrote Lower Bow: A Celebration of Wilderness, Art and Fishing (1992), Ted Godwin: The Tartan Years 1967-1976 (1999), and Messages from the Real World: A Professional Handbook for the Emerging Artist, (1999), which won a Saskatchewan Book Award for publishing in education.

Ted Godwin died on January 4th, 2013, in Calgary, Alberta, after suffering a heart attack two months earlier. He was 79.
Ted Godwin
Born:

1933. Calgary, AB

Died:

2013. Calgary, AB

Mediums:

Oil Painting, Printmaking

Website: www.tedgodwin.com
Connect With Us