Saskatchewan Artist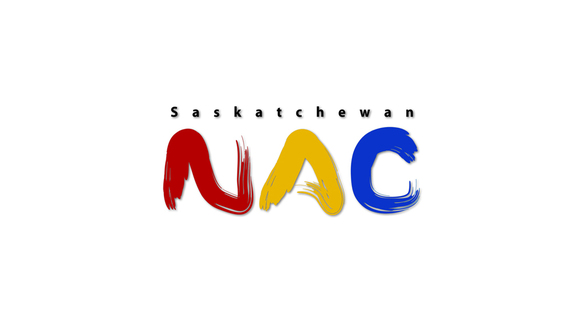 William John James
William John (W.J.) James was born in 1870 near Fordwich, in Huron County, Ontario. His father had previously visited the western part of the country as part of the Red River Expedition, and James himself came to Prince Albert, Saskatchewan (then part of the Northwest Territories) around 1890, and worked with his father as a labourer at a sawmill and later as a barber, while opening a photography business in 1894. He later opened a branch studio in Indian Head (1904) and City Art Studio in Prince Albert (1909). James also operated the W.J James & Co. studio in Prince Albert from 1927 until his retirement in the mid-1930s.

There is no record of James undertaking any formal photographic training, though he did learn from other photographers who were at times employed at his studio. James took trips around the province, particularly the Prince Albert area, where he visited lumber camps and photographed workers there. Many of James's images documented the work of these early settlers and labourers, and many of these were panoramic images taken with his Kodak Cirkut camera.

William John James died in Prince Albert in 1944.
William John James
Born:

1870. Fordwich, ON

Died:

1944. Prince Albert, SK

Mediums:

Photography
Connect With Us