Saskatchewan Artist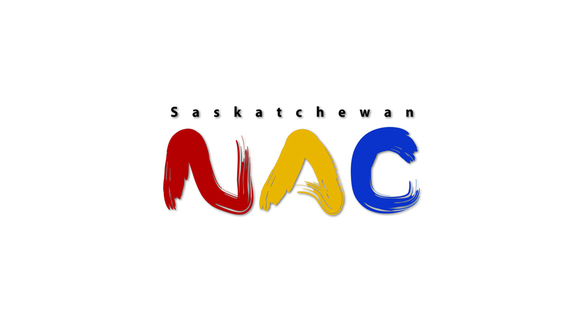 Buffy Sainte-Marie
Buffy Sainte-Marie was born at Piapot First Nation, Saskatchewan in 1941. She was raised in the United States and studied teaching and Oriental Philosophy there before completing her PhD in Fine Art from the University of Massachusetts. Sainte-Marie became an internationally-known singer and songwriter in the 1960s and 1970s, touring frequently, becoming active in the peace movement and having her songs recorded by artists such as Elvis Presley, Cher, and Donovan. Sainte-Marie has released more than 20 albums and won an Academy Award for her song "Up Where We Belong" in 1983.

Sainte-Marie began making large-scale digital works in the 1980s, using computer software to alter photographs and paintings. She then uses metallic dyes on these "computerized paintings," which range from two feet to nine feet high. As John LeKay (Heyoka Magazine) noted in 2005, Sainte-Marie's works "begin and end in the 'real studio,' but the middle is a combination of photography and digital pixel painting." She herself describes her work as "Painting with Light."

Sainte-Marie's works were some of the first digital works to be exhibited across North America, including at the Glenbow Museum (Calgary), Emily Carr Gallery (Vancouver), MacKenzie Art Gallery (Regina), Institute for American Indian Art Museum (Santa Fe), Isaacs Gallery (Toronto), and Ramscale Gallery (New York), among many others. And her works has appeared in print publications such as Art Focus and Talking Stick.

Buffy Sainte-Marie lives in Kauai, Hawaii.
Buffy Sainte-Marie
Born:

1941. Piapot First Nation, SK

Resides:

Kauai, Hawaii US

Mediums:

Digital
Connect With Us