Saskatchewan Artist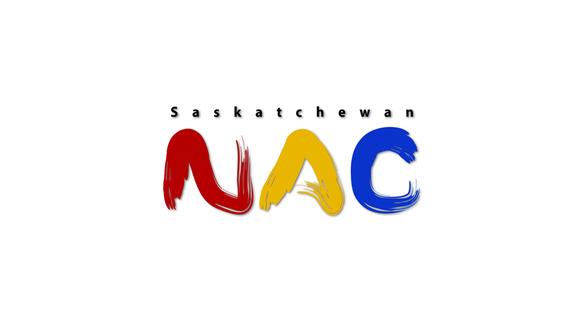 Taras Polataiko
Taras Polataiko was born in Chernivtsi, Ukraine, in 1966. He studied painting and drawing in Moscow, Russia at the Stroganov Museum of Fine and Industrial Arts and worked as a military artist for two years in the Ukraine before immigrating to Canada, settling in Saskatoon, Saskatchewan in 1990. There, he studied painting, performance, and critical theory at the University of Saskatchewan.

Working in a variety of forms including painting, photography, installations, video, and performance, Polataiko's conceptual work incorporates political and cultural themes and often draws on his experience as Ukrainian Canadian. In one of Polataiko's most striking works, 1995's "Cradle," the artist exposed himself to radioactivity in the contaminated region near Chernobyl, returned to Canada and had his blood drawn over a period of 14 months, and created an installation at the Mendel Art Gallery (Saskatoon) which included a nickel plated bathtub of the blood.

Polataiko's work has been exhibited in solo and group shows in Canada, the United States, Poland, Spain, Australia, Lithuania, England, Serbia, and the Ukraine, and is represented in the collections of the Musée d´art contemporain de Montréal, Museum of Contemporary Canadian Art (Toronto), Saskatchewan Arts Board, MacKenzie Art Gallery (Regina), Mendel Art Gallery (Saskatoon), Art Gallery of North York (Toronto), Diane Farris Gallery (Vancouver), Centre for Contemporary Art Ujazdowski Castle, (Warsaw), and Microsoft Corporation.

Taras Polataiko currently teaches at the University of Lethbridge, in Alberta.