Saskatchewan Artist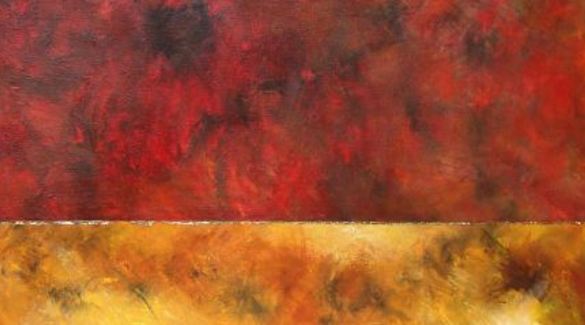 Andys Red - by Deanne Pettigrew
Deanne Pettigrew
Deanne Pettigrew was born in 1964 in Saskatoon, Saskatchewan. She has been interested in art her whole life and received special permission to take university art classes while still in high school. Her studies encompassed a variety of media, including drawing, painting, and sculpture, and she continues to study through the University of Regina. In 1989, she received her Graphic Arts credentials from the Saskatchewan Institute of Applied Science and Technology.

Pettigrew has experimented with watercolour, oils, and porcelain painting, but her primary medium in recent years has been acrylics. Pettigrew's paintings are part of private collections in Canada, Taiwan, and Australia.

Deanne Pettigrew lives in Regina, Saskatchewan, and is a member for the Regina Federation of Artists.
Deanne Pettigrew
Born:

1964. Saskatoon, SK

Resides:

Regina, SK

Mediums:

Acrylic, Ceramics, Oil Painting, Printmaking, Watercolour
Connect With Us