Saskatchewan Artist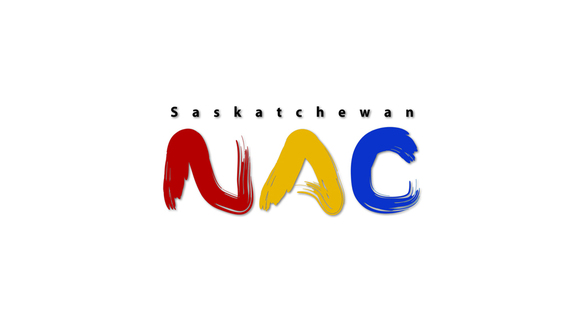 Jack Cowin
Jack Cowin was born in 1947 in Indianapolis, Indiana. He studied printmaking there at Indiana University, receiving his Bachelor of Fine Arts in 1969. He went on to the University of Illinois, where he completed his Master of Fine Arts in 1971. That year, he came to Regina, Saskatchewan to teach printmaking at the University of Saskatchewan, and continued to teach there in various capacities when the institution became the University of Regina in 1974. Cowin also led several workshops in drawing and watercolours at Red Deer College.

Cowin is known for his work in drawing, painting, and printmaking. Fish and birds were frequent subjects, owing to Cowin's lifelong love of fly fishing and the outdoors. His works are detailed and demonstrate a commitment to precision.

Since the late 1960s, Cowin's work has been exhibited in solo and group exhibitions across Canada and in the United States, as well as in Europe and Asia. His work is represented in the collections of the National Gallery of Canada (Ottawa), Canada Council Art Bank (Ottawa), Art Gallery of Toronto, Oakland Museum, MacKenzie Art Gallery (Regina), Indianapolis Museum of Modern Art, Chicago Art Institute, Hokaido Museum (Japan), Moose Jaw Art Museum, Indiana Arts council, City of Regina, Mendel Art Gallery (Saskatoon), and the Saskatchewan Arts Board, among numerous others.

Cowin's work is the subject of the 1984 book Country Pleasures : The Angling Art of Jack Cowin.

Jack Cowin lived much of his life in Regina, Saskatchewan. He died in September 2014, in Arlington Heights, Illinois, USA.
Jack Cowin
Born:

1947. Indianapolis, Indiana US

Died:

2014. Arlington Heights, Illinois US

Mediums:

Drawing, Printmaking, Watercolour

Galleries: Slate Fine Art Gallery (Regina)
Connect With Us