Saskatchewan Artist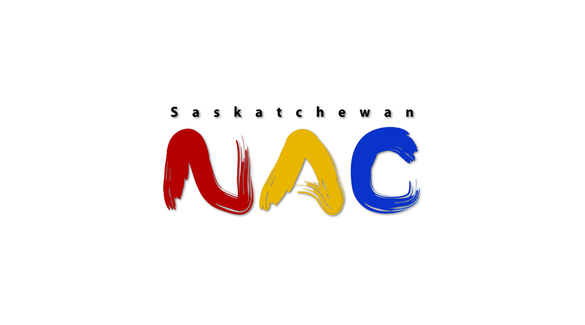 Ernest Luthi
Ernest Luthi was born in Zeebach, Switzerland in 1906. He came with his family to homestead in Canada in 1914, settling near Punnichy, Saskatchewan. From the age of 15, he worked in farming, carpentry, house and sign painting, and on the railroad over the next twenty years to support his art practice. Though Luthi was mostly self-taught, he did take correspondence courses in illustration from the Washington School of Art in the 1920s, and night classes in Pittsburgh, Pennsylvania at the Art Institute of Pittsburgh, earning his diploma in 1928. In 1951, Luthi became a full-time artist.

Luthi's work has been exhibited in Saskatchewan since 1950. His landscape paintings in oil and watercolour reflect his interest in Saskatchewan's vast skies, prairie buildings, and farming life. He often painted these from his own photographs or pastel sketches.

Luthi's paintings are represented in collections including the Government of Saskatchewan, MacKenzie Art Gallery (Regina), Mendel Art Gallery (Saskatoon), Saskatchewan Arts Board, and the University of Saskatchewan.

In 1975, Luthi received an Honorary Doctor of Laws degree from the University of Regina.

Ernest Luthi passed away in Punnichy in 1983. His home there, which he built in 1938, was designated a heritage property and converted into an art gallery.
Ernest Luthi
Born:

1906. Seebach, Zurich CH

Died:

1983. Punnichy, SK

Mediums:

Oil Painting, Pastels, Watercolour

Galleries: Pacific Gallery (Saskatoon)
Connect With Us