Saskatchewan Artist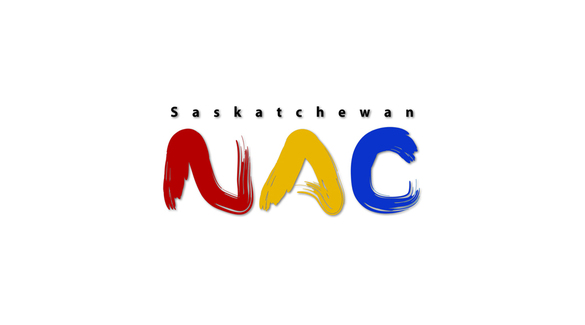 Jeanne Thomarat
Jeanne Thomarat was born in Lyon, France, in 1893. She immigrated to Canada in 1905 and lived near Hafford, Saskatchewan. She missed her life in France and hoped to return, but was only able to do so briefly when she married her husband there in 1921. Thomarat then lived in Duck Lake, Saskatchewan, and finally Rosthern, where she died in 1985.

Thomarat began painting in 1952. Her subject was the France she remembered fondly and wished to share. Her landscape paintings depicted peaceful scenes, reflecting what Thomarat believed was the purpose of her art: "We must be happy with what we've got or we'll never be happy. In my paintings I have tried to paint places that are not busy, everybody in a hurry. I paint peaceful places where people can relax and enjoy life."

Thomarat considered herself to be a "primitive" painter because she never received any formal training, nor did she desire to. Her self-taught skill and talents were enough that her work was exhibited across Saskatchewan and in Ontario beginning in 1963, and she was a subject in a documentary on folk artists produced by the CBC program Spectrum in 1979. Her work is included in many collections including the National Gallery of Canada (Ottawa), the University of Calgary Library, Alberta Community Development, Arts Development Branch, and the Saskatchewan Arts Board.
Jeanne Thomarat
Born:

1893. Lyon, Rhone-Alpes FR

Died:

1985. Rosthern, SK

Mediums:

Oil Painting
Connect With Us