Saskatchewan Artist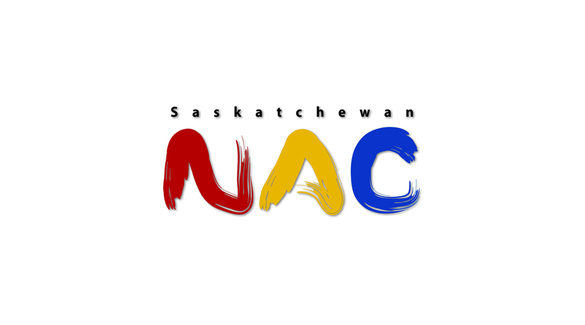 Darrell Bell
Darrell Bell was born in 1959 in Lanigan, Saskatchewan. He studied at the University of Saskatchewan in Saskatoon, completing his Bachelor of Arts in 1981. Bell began exhibiting his prairie-influenced works since the early 1980s.

Bell depicted the Saskatchewan landscape in oils; the Saskatchewan Foundation for the Arts noted that Bell "is a painter who captures light beautifully in his landscapes which depict the grandeur of the prairies. Whether capturing the feeling of wind or the movement of water, there is always the sense of big prairie space."

Bell's paintings have been exhibited in solo and group exhibitions throughout Canada, including in recent solo shows in Toronto at the Michael Gibson Gallery and Roberts Gallery (2010). His work is represented in collections including the Saskatchewan Arts Board, Mendel Art Gallery (Saskatoon), University of Saskatchewan, Alberta Government Telephone, and Government of Saskatchewan, in addition to numerous other public and corporate collections across Canada. Bell's work is also part of private collections in many countries, including the USA, Australia, Brazil, France, Germany, Saudi Arabia, Japan, and South Africa.

In 1985, Bell opened Artworks gallery, and in 1998, he opened Darrell Bell Gallery in Saskatoon.

Darrell Bell died in April 2021, in Saskatoon, Saskatchewan.