Saskatchewan Artist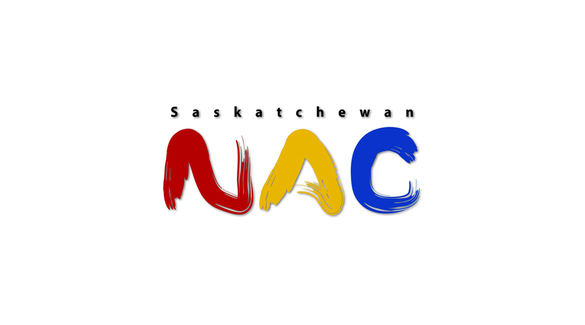 Mashel Teitelbaum
Mashel Teitelbaum was born in 1921 in Saskatoon, Saskatchewan. He studied at the University of Saskatchewan with Hilda J. Stewart (1939-1941) before serving in the Canadian Army Reserve. Following the war Teitelbaum found the Red Door Gallery in Regina in 1946. In the 1950s, Teitelbaum went to San Francisco, California to attend the California School of Fine Arts, and Mills College, where he studied with with Max Beckmann. Teitelbaum lived in Montreal, then Toronto, where he worked as a set designer for CBC Television and served as art critic for the Toronto Telegram for over a decade (1954-1959). He then studied art in Europe (1959), and taught at the School of Fine Arts at the University of Manitoba (1960) before returning to Toronto, founding the New School of Art in 1962.

Teitelbaum initially painted portraits, later transitioning to landscapes of various regions in Canada. His style became increasingly abstract throughout his years of painting. He began exhibiting his works in the 1940s and was part of group and solo exhibitions across Canada.

Teitelbaum's work is represented in collections including the Mendel Art Gallery (Saskatoon), MacKenzie Art Gallery (Regina), Art Gallery of Ontario, Art Gallery of Hamilton, Dunlop Art Gallery (Regina), Concordia University (Montreal), Moose Jaw Art Museum and National Exhibition, Department of External Affairs (Ottawa), Saskatchewan Arts Board, Vancouver Art Gallery, and University of Saskatchewan.

Mashel Teitelbaum died in 1985, in Toronto. The Mendel Art Gallery in Saskatoon later organized an exhibition, "From Regionalism to Abstraction: Mashel Teitelbaum and Saskatchewan Art in the 1940s," focusing on his artwork and his influence on other artists during that era.
Mashel Teitelbaum
Born:

1921. Saskatoon, SK

Died:

1985. Toronto, ON

Mediums:

Drawing, Oil Painting, Watercolour
Connect With Us