Saskatchewan Artist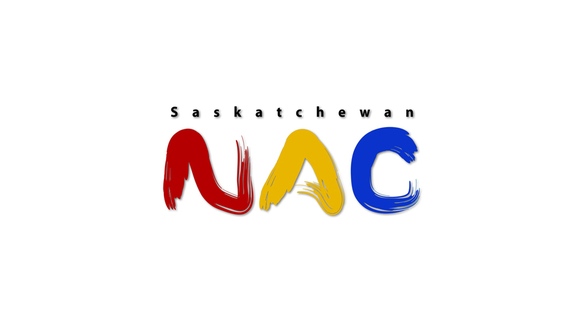 Edward Epp
Edward Epp was born in 1950 in Saskatoon, Saskatchewan. He was encouraged to pursue painting during his high school years by local artist Reta Cowley. Epp studied at the University of Saskatchewan, earning his Bachelor of Arts in 1973 and his Master of Arts in 1975. He continued his education through a course at the Banff School of Fine Arts with Jack Lemmon (1979) and workshops at Emma Lake, Saskatchewan with artists including Kenworth Moffett, Darryl Hughto, Walter Darby Bannard, John McLean, Dorothy Knowles, Robert Kudielka, William Boepple, and Mali Morris (1980, 1981, 1990). His pursuit of art training has also taken Epp outside of Canada: in 1984, he took classes at Cuttington University in Liberia, and in 1987, he attended a painting workshop at Triangle Artists' Workshop in New York.

Epp has taught art courses in Canada and internationally, including at the University of Saskatoon (1975-1978), Red Deer College (1977-1978), College of New Caledonia (Prince George, 1978-1981), National Exhibition Centre (Swift Current, 1985-1986), Saskatchewan Indian Federated College (1986-1987), Senior Secondary School in Selebi Phikwe, Botswana (1989-1990), Cuttington University in Liberia (1982-1989), and Capital Normal University in Beijing (1993).

Epp is best known for his landscape paintings that depict scenes from his home environments and his travels (which have included trips to Liberia, Botswana, and China). Much of his work is plein air paintings, and the elements, especially wind and rain, have played an important part in his process. Epp enjoys working with a variety of media: "I love experimenting with a variety of materials and painting techniques: watercolour on paper, oil on canvas, and acrylic gel on canvas. Each medium, I find, has its own unique possibilities and limitations."

Epp's work has been shown in exhibitions in British Columbia, Alberta, Saskatchewan, Ontario, and Nova Scotia, as well as in the United States and Botswana. His paintings can be found in the collections of the Canada Council Art Bank (Ottawa), Edmonton Art Gallery, MacKenzie Art Gallery (Regina), Mendel Art Gallery (Saskatoon), National Museum and Art Gallery (Botswana), University of Saskatchewan, and the Saskatchewan Arts Board.

Edward Epp moved to northwest British Columbia in 1988 and since 1999 has lived in Prince Rupert, British Columbia.
Edward Epp
Born:

1950. Saskatoon, SK

Resides:

Prince Rupert, BC

Mediums:

Acrylic, Oil Painting, Printmaking, Watercolour
Connect With Us