Saskatchewan Artist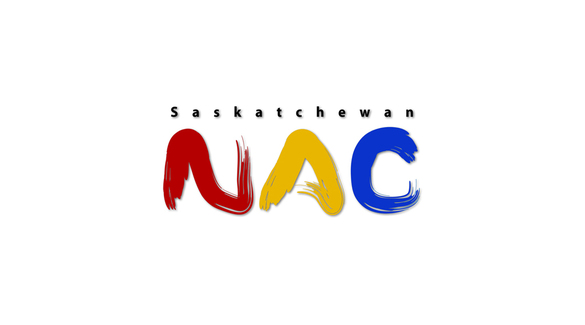 Charles Ringness
Charles Ringness was born in 1946 in Wilmar, Minnesota. He studied printmaking at the Minneapolis School of Art (1967) before completing a Bachelor of Science at St. Cloud State College (1968) and taking further printmaking studies at the University of New Mexico and in Los Angeles and San Francisco. His formal education culminated in the completing of a Master of Fine Arts degree from the University of Cincinnati in 1983. Ringness worked at Untitled Press in Florida and taught at the University of South Florida for several years. While there he also managed the graphic print studio at the University of South Florida and learned much from the clientele for whom he made prints, which included famed artists such as Rauschenberg, Rosenquist, Dine, Tapies, and Rusha. Ringness moved to Saskatoon to teach at the University of Saskatchewan in 1976.

His new city provided Ringness with much inspiration for his work; as the artist says, "The essence of my work exudes places and visually appealing sites in the areas that I live and look at. My practice is motivated by shared experiences, memories, beauty, the Saskatchewan River, The Bessborough, the landscape and our homes. The Saskatchewan River and The Bessborough, in particular, are inspiring to me; because of the many experiences I have had with them and what they have come to mean to me."

Ringness' work have been exhibited widely since the late 1960s, both in the United States and Canada. His work is represented in numerous collections, including the Museum of Modern Art (New York), Art Institute of Chicago, Canada Council Art Bank (Ottawa), Mendel Art Gallery (Saskatoon), MacKenzie Art Gallery (Regina), Saskatchewan Arts Board, Art Gallery of Ontario, Edmonton Art Gallery, Art Gallery of Hamilton, University of Saskatchewan, University of South Florida, Los Angeles County Museum of Art, and the Pasadena Art Museum.

Ringness has received several awards and grants, including from the Saskatchewan Arts Board.

Charles Ringness lives in Saskatoon, where he continues to teach and maintain his own art practice.