Saskatchewan Artist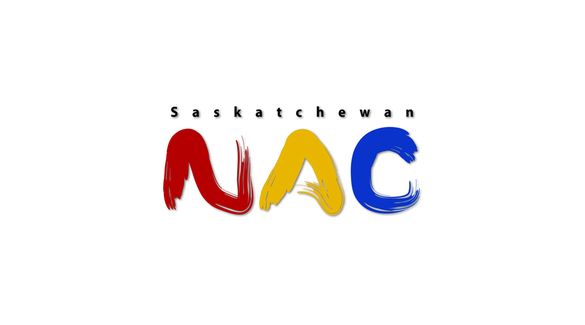 Donald Harvey
Donald Harvey was born in 1930 in Walthamston, Middlesex, England. After studies at the West Sussex College of Art (1946-1950) and the Brighton College of Art (1950-1951), Harvey taught at an art college in Wales and travelled through Sicily and Spain. He immigrated to Canada in 1958. After settling in Regina, Harvey quickly became involved in the arts scene in his new prairie home, serving as Executive Secretary of the Saskatchewan Arts Board from 1958 to 1961. Harvey then moved to Victoria, British Columbia, where he began teaching at the University of Victoria in the School of Fine Arts. Harvey continued to work on his own painting during this time and travelled to France to paint in the 1970s.

Harvey's work in watercolour and acrylics changed in style over the course of his career. Earlier paintings were largely non-representational; later images drew from nature and "communicate ideas about the relationship between the natural and built environments."

Harvey exhibited his works since the mid-1950s, and his works are represented in museum and corporate collections in North America and Europe.

Donald Harvey retired from teaching in 1992. He died in 2015, in Victoria, British Columbia.
Donald Harvey
Born:

1930. Middlesex, England GB

Died:

2015. Victoria, BC

Mediums:

Oil Painting, Watercolour
Connect With Us