Saskatchewan Artist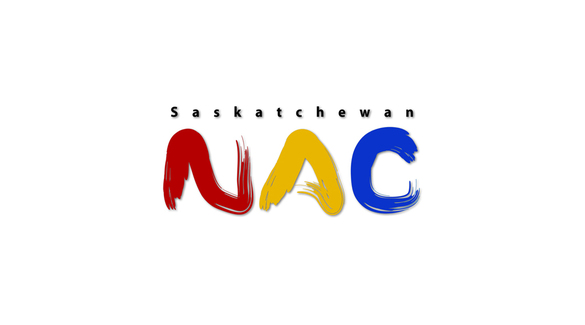 Linda Nykolaychuk
Linda Nykolaychuk grew up in Regina, Saskatchewan and studied at the University of Saskatchewan, where she received a Bachelor of Education and a Bachelor of Art. Her art education has also included various courses and workshops, including pottery and sculpture workshops with Randy Woolsey and Vic Cicansky.

Nykolaychuk's education career has been varied: she taught a variety of subjects within the Saskatchewan Department of Education from 1969 to 1999, helped to pilot the Arts Curriculum for the Province of Saskatchewan, taught art to children and adults in Lloydminster, on the Alberta-Saskatchewan border, provided workshops for teachers throughout Alberta and Saskatchewan, and served as cultural programmer for Barr Colony Heritage Cultural Centre in Lloydminster (1999-2001).

Nykolaychuk's work has been exhibited and is included in collections across Canada and in the United States. She has worked in media including drawing, oils, and watercolours.

Nykolaychuk's involvement in arts organizations on the prairies includes associations with the Oil Painters of America, Alberta Oil Painters, Society for Western Canadian Artist, MidWest Canadian Artists Association (which she founded), Lloydminster and District Allied Arts Council, and the Saskatchewan Society for Education Through Art, among other institutions.

In 2003, the Barr Colony Heritage Cultural Centre Board and the City of Lloydminster dedicated the Linday Nykolaychuk Art Studio and Workshop in her honour. Nykolaychuk has also been recognized for her contributions to art education; just two of her many awards include
the 1996 Canadian Society of Art Affiliate Education Award for Excellent in Art Education and the 1999 Saskatchewan Society for Education Through Art Provincial Award for Excellent Achievement in Visual Art Education in Saskatchewan.

Linda Nykolaychuk now lives in Edmonton, Alberta.
Linda Nykolaychuk
Resides:

Edmonton, AB

Mediums:

Drawing, Oil Painting, Watercolour
Connect With Us