Saskatchewan Artist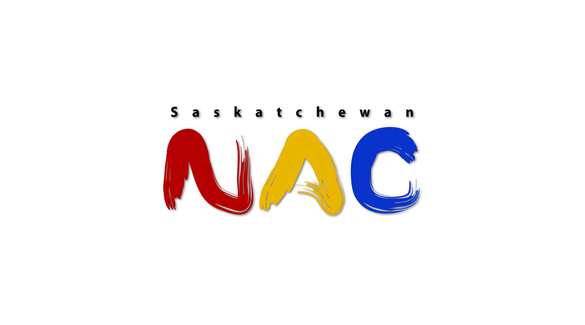 Madeleine Barnett
Madeleine Barnett was born in 1887 in Manchester, England. She studied with sculptor Albert Toft at the Royal College of Art in London before moving to Canada after her marriage in 1917.

Barnett began exhibiting her work once in Canada. Though she did some painting in oils, Barnett is best known for her representational, figurative sculptures. Her first exhibitions were at Toronto's Royal Canadian Academy of Arts (1937, 1939, 1941), winning first prize there for her sculpture "Prairie Mother" in 1937. Barnett later showed her work in Winnipeg, Edmonton, and at various locations in Saskatchewan.

Living in Saskatoon and developing her sculpture practice, Barnett also worked as a clay-modelling instructor for the Technical College Institute and taught sculpture and painting from her own studio.

Madeleine Barnett died in Saskatoon in 1961.
Madeleine Barnett
Born:

1887. Manchester, England GB

Died:

1961. Saskatoon, SK

Mediums:

Oil Painting, Sculpture
Connect With Us