Saskatchewan Artist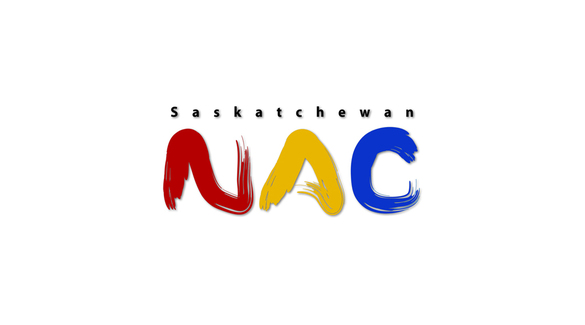 Mary Kerr
Mary Kerr (née Spice) was born in 1905 in Yorkton, Saskatchewan. Her interest in art and literature brought her to the University of Manitoba in Winnipeg and then study to England, where he Master of Arts thesis was on the effects of the Depression on the novel. There, she met Saskatchewan-born artist Illingworth Kerr, and the pair married in Ontario in 1938. They spent their early married life in France before returning to Canada during the first years of the war. They lived in Vancouver, where Mary Kerr worked as a librarian at the University of British Columbia and served as secretary of the Federation of Canadian Artists. After moving to Calgary, she worked at the Calgary Public Library, and it was then that she began experimenting with painting.

Mary Kerr was self-taught, though of course she had long been involved in the art world, and she accompanied her husband on all of his sketching trips. Her subjects included landscapes, flowers, and animals. Her husband noted that "Her sense of colour and design was remarkable but somewhat primitive, and it always remained that way. You couldn't teach her perspective, but she worked out colour and design in her own way."

Kerr exhibited her work infrequently, and usually only alongside the artwork of her husband. Illingworth Kerr said that his wife never believed she could be a professional artist. She preferred to support her husband's endeavours, helping him to host students and to write his autobiography, and keeping her own art in the background.

Mary Kerr passed away in Calgary in 1982.
Mary Kerr
Born:

1905. Yorkton, SK

Died:

1982. Calgary, AB

Mediums:

Watercolour
Connect With Us