Saskatchewan Artist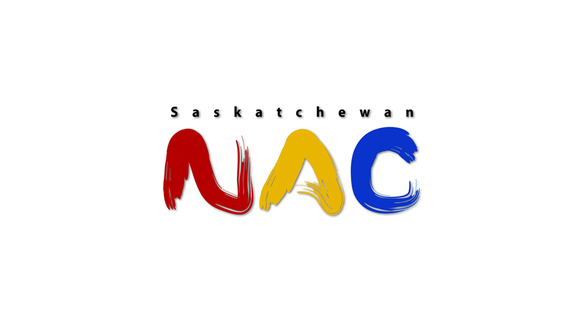 Robert Sinclair
Robert Sinclair was born in 1939 in Saltcoats, Saskatchewan. He studied at the University of Manitoba in Winnipeg, completing his Bachelor of Fine Arts in 1962, before moving on to study at the University of Iowa. There, he received a Master of Arts in 1965 and a Master of Fine Arts in 1967. Sinclair began working as a professor at the University of Alberta (Edmonton) in 1965, a position he held until 1996. He has also served as visiting artist and artist-in-residence at the University of Iowa and at Banff Centre, and teaches workshops on watercolours.

Sinclair has worked in a number of media over his career, including plastic and glass sculpture, acrylic and watercolour painting, and drawing. Sinclair is best known for his painting, and says, "My primary mode of expression is in watercolour and acrylic stain painting developed around the landscape and botanic themes....In recent years I have also been exploring the oriental single stroke brush painting technique as a way to further explore my landscape themes."

Sinclair has had numerous solo exhibitions across Canada and in the United States, and his works have been shown in group exhibitions throughout the country and in Japan. His work is represented in numerous collections, including the Canada Council Art Bank (Ottawa), Government of Alberta, University of Alberta, Simon Fraser University, Canadian Broadcasting Corporation, Confederation Centre Art Gallery and Museum (Charlottetown), Art Gallery of Windsor, Alberta Art Foundation, Edmonton Art Gallery, and Western Illinois University (Macomb), among many others.

Sinclair became a member of the Royal Canadian Academy of Arts in 1976, and he is a member of the Canadian Society of Painters in Watercolour.

Robert Sinclair lives in Edmonton, Alberta, where he paints, teaches tai chi, and leads watercolour workshops.
Robert Sinclair
Born:

1939. Saltcoats, SK

Resides:

Edmonton, AB

Mediums:

Drawing, Oil Painting, Sculpture, Watercolour
Connect With Us