Saskatchewan Artist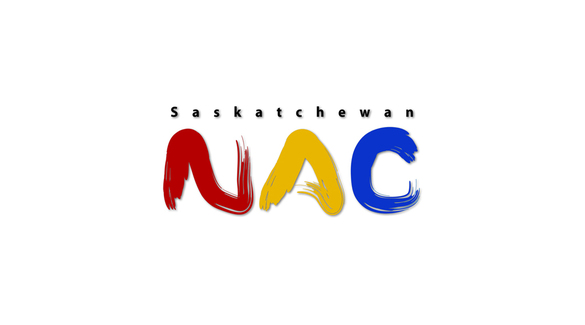 Roland Keevil
Roland Keevil was born in 1884 in New Malden, Surrey, England. He was a self-taught artist, though he took a painting class at St. John's College in England and spent time in London galleries. His family had a successful poultry and game business (the oldest surviving business in Smithfield Market, London) that Keevil was in line to take over, but the family were also breeders of Shire Horses, and he immigrated to Canada in 1905 after bringing a horse to Toronto.
After trading in horses in Ontario, Keevil settled in O'Malley, Saskatchewan, where he homesteaded and raised his family until 1918. He then moved to Saskatoon, where he was a real estate developer until 1959. It was only when he was nearing retirement, in 1952, that he returned his attention to painting on a regular basis. He had been inspired by an exhibition of Saskatchewan artist Jan G. Wyers, another folk painter.

Keevil's landscapes frequently depicted scenes from around Saskatoon, though he also painted more rural areas, including the foothills of Alberta and Emma Lake. Most of these works combine natural imagery with icons of civilization and human progress. Keevil himself explained, "I make no attempt to reproduce exactly what I see ahead of me... rather I endeavour to improve on what I see, changing here and there and making more vivid, as the spirit so moves me."

His paintings are represented in collections including the National Gallery of Canada (Ottawa), Mendel Art Gallery (Saskatoon), and the Saskatchewan Arts Board.

Roland Keevil passed away in 1963 in Saskatoon, Saskatchewan.
Roland Keevil
Born:

1884. New Malden, England GB

Died:

1963. Saskatoon, SK

Mediums:

Oil Painting
Connect With Us