Saskatchewan Artist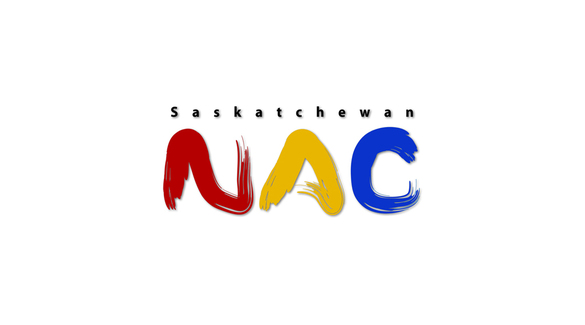 Sam Spencer
Sam Spencer was born in 1898 in Worcester, England. After being orphaned at the age of three, he moved to Canada with his grandmother in 1903, and they settled near Punnichy, Saskatchewan. Unable to attend school, Spencer learned to read and write by studying the Bible. He worked as a trapper, fur trader, construction worker, and farmer and began wood carving in 1927. As Spencer later recalled, "My grandmother had an old calendar... she liked it, but she thought she would have to throw it away; it was getting so dirty. Oh heck, I said, a young kid, you know, 'I'll carve it for you.'"

A self-taught artist, Spencer used a jackknife and a modified paring knife to carve in polychrome wood and create high relief plaques. His works frequently had biblical themes and incorporated sports figures, birds, and animals. He maintained that his work was for his pleasure only, and not for sale. Spencer moved from the farm to Saskatoon in 1941, and continued to carve in the city.

Spencer's carvings have been exhibited in Saskatchewan, British Columbia, and Quebec. A 1992 touring solo exhibition of his work was organized by Regina's Dunlop Art Gallery. Spencer's work is part of the collections of the Saskatchewan Abilities Council and the Canadian Museum of Civilization in Hull, Quebec.

Sam Spencer passed away in 1988, in Saskatoon.
Sam Spencer
Born:

1898. Worcester, England GB

Died:

1988. Saskatoon, SK

Mediums:

Wood Carving
Connect With Us