Saskatchewan Artist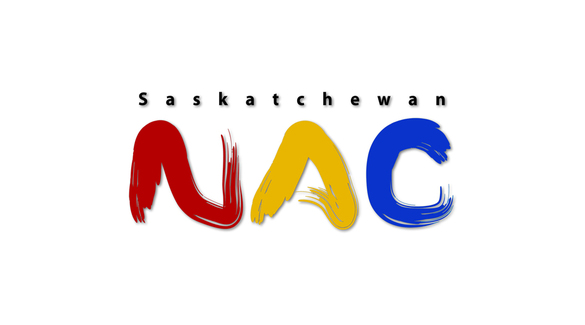 Sidney Barker
Sidney Barker was born in 1893 in Brandon, Manitoba. He moved with his family to Oxbow, Saskatchewan as a child. During WWI, Barker served with the 78th Battalion of the Winnipeg Grenadiers (1915-1920). Afterwards, he returned to Saskatchewan, working in the decorating trade with his father in Cutknife and painting stage scenery in Oxbow. It was then that he began to develop his own artistic practice. From 1939 to 1945, Barker was part of the Veterans' Guard of Canada. Following this, Barker worked in Saskatoon in the Department of Veterans Affairs until his retirement in 1965.

A self-taught artist, Barker primarily worked in watercolour, though he occasionally painted with oils. Frequent subjects included birds, animals, and scenes of trees, rocks and rivers. His work has been exhibited in Saskatchewan and Alberta and was part of the "Folk Painters of the Canadian West" touring exhibition that was presented at the National Gallery of Canada (Ottawa) in 1959. His paintings were part of solo exhibitions after his death, including a 1981 show at Calgary's Glenbow Museum and a touring exhibition arranged by Saskatoon's Art Placement Gallery in 1982.

Barker's work is represented in collections including the National Gallery of Canada (Ottawa), Saskatchewan Arts Board, Mendel Art Gallery (Saskatoon), MacKenzie Art Gallery (Regina), Nutana Collegiate Memorial Art Gallery (Saskatoon) and Centennial Auditorium, City of Saskatoon.

Sidney Barker died in 1969 in Saskatoon.
Sidney Barker
Born:

1893. Brandon, MB

Died:

1969. Saskatoon, SK

Mediums:

Drawing, Oil Painting, Watercolour
Connect With Us