Saskatchewan Artist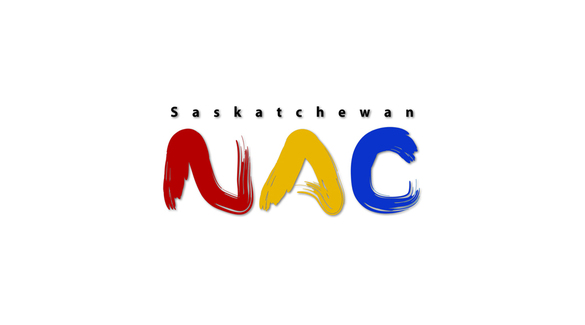 Dorothea Sheldon-Williams
Dorothea Sheldon-Williams was born in 1873 in Hampshire, England. She studied painting in London at the Slade School, and soon after came to Canada with her mother in 1889, and joined her brother, the artist Inglis Sheldon-Williams, at Cannington Manor in south-east Saskatchewan. She homesteaded there with her family before moving to Regina, where she worked as a secretary at the Court House and was involved in projects to improve education in Saskatchewan (Sheldon-Williams Collegiate, in Regina, is named in her honour).

However, Dorothea Sheldon-Williams' interest in painting never wained, and she was a long-time member of the Regina Sketch Club, known for her watercolours and oil paintings, which included still lifes as well as portraits. Her 1935 painting Summer Sweetness is included in the collection of Saskatoon's Mendel Art Gallery and was exhibited there in 2006.

Dorothea Sheldon-Williams passed away in 1938 in Regina.
Dorothea Sheldon-Williams
Born:

1873. Hampshire, England GB

Died:

1938. Regina, SK

Mediums:

Oil Painting, Watercolour
Connect With Us