Saskatchewan Artist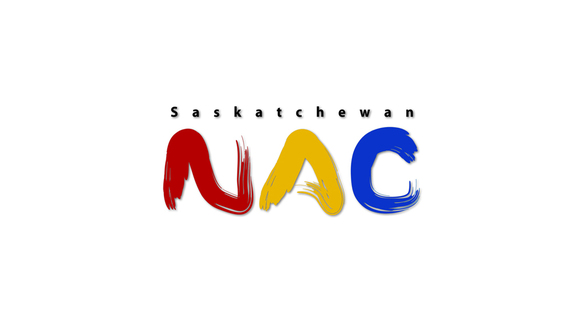 Gwen Hughes
Gwen Hughes was born in Regina, Saskatchewan. She studied at the Alberta College of Art, graduating in 1979, and has also taken art classes at the University of Calgary.

Hughes has enjoyed success as both a painter and a sculptor. Her work has been exhibited in Canada and the United States. Hughes incorporates humour into many of her sculptures, which include animal figures. She has received numerous commissions and has work displayed publicly in Calgary and in Palm Springs, California. Her work is in the collections of the City of Calgary, Athabasca University, Alberta Culture, Royal Bank of Canada, Petro Canada, and other public and private collections in Canada and the United States, including those of Nick Nolte and Linda Hamilton.

On her philosophy about art, Hughes says, "Art to the artist is a way of life as everything is viewed as material for new work. To catch the feeling and mood of the subject are my objectives when creating a piece of art. The space filled must be interesting from every angle making composition extremely important."

Gwen Hughes owns Hughes and Barber Art studio, a gallery in Bragg Creek, Alberta, while currently living in La Quinta, California and teaching art workshops there.
Gwen Hughes
Born:

Regina, SK

Resides:

La Quinta, California US

Mediums:

Oil Painting, Sculpture
Connect With Us