Saskatchewan Artist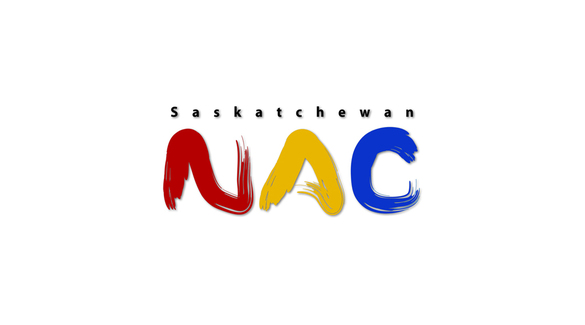 Rachelle Viader Knowles
Rachelle Viader Knowles was born in 1969 in Bristol, United Kingdom, and grew up in Cardiff, Wales. She also made regular trips to her mother's native country, Mauritius. She received a foundation certificate in Art and Design from Cardiff Art College in 1988 before going on to study interactive arts at the University of Wales, completing her Bachelor of Fine Arts in 1993. Viader Knowles then moved to Windsor, Ontario to study multimedia at the University of Windsor, where she received her Master of Fine Arts in 1996. In 2007, Viader Knowles moved to Regina, Saskatchewan to teach at the University of Regina.

Viader Knowles' installation and video pieces combine performance and text with a variety of materials including found objects. Her work has been exhibited across Canada and in the United States, the United Kingdom, South Korea, and Argentina. Her work is in the collection of the MacKenzie Art Gallery (Regina) as well as private collections.

Viader Knowles returns to visit Cardiff as frequently as she is able and has traveled to other places around the world through artist residencies, including those at the Braziers International Artists' Workshop (Oxfordshire, UK, 1999), the Atlantic Centre for the Arts (Florida, USA, 2005), the Hungarian Multicultural Centre (Budapest, Hungary, 2006-2007), Residencia Corazon (La Plata, Argentina, 2008), and the Canada Council Paris Studio (2009).

Rachelle Viader Knowles continues to live in Regina and to teach at the University of Regina, where she is Head of the Visual Arts Department.
Rachelle Viader Knowles
Born:

1969. Bristol, England GB

Resides:

Regina, SK

Mediums:

Installations
Connect With Us