Saskatchewan Artist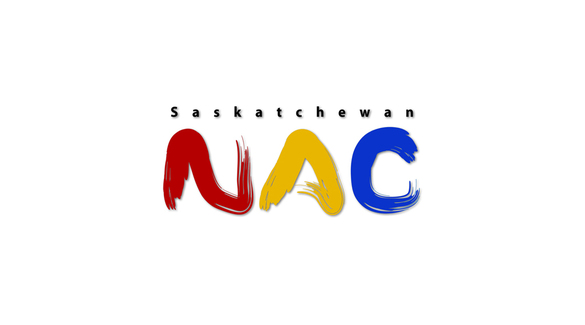 Alayne Spafford
Alayne Spafford studied art at the University of Saskatchewan in Saskatoon, Saskatchewan, receiving her Bachelor of Fine Arts (Honours) in 1993. During this time, Spafford worked as a printmaking lab assistant at the University of Saskatchewan (1991-1994), as a summer curator at Assiniboia Bessborough Gallery (1992-1994), and as a framer at Dennis Evans Fine Arts (1993-1995).

Spafford studied textiles in Montreal at Concordia University and at the Centre de Metier d'Art en Construction Textile (1997), and worked for five years in the costume department of Cirque du Soleil. Further training included graphic design courses at Dawson College (Montreal, 2001) and NAIT in Edmonton, Alberta (2002).

Spafford's work has been shown across Canada, including in solo exhibitions at the AKA Artists' Centre (Saskatoon, 1993), Belgo Building (Montreal, 1998), Waterdale Theatre (Edmonton, 2004), Front Gallery (Edmonton, 2007) and Sopa Fine Arts (Kelowna, 2008-2009). Her paintings are noted for the expression of tension between order and disorder; as one reviewer notes, "The search for balance is fundamental in the art of Alayne Spafford. The challenge in her work is to reconcile a natural tendency to organize and polish with a strong desire to reject those principles in favour of chaos and disorder."

Alayne Spafford lives in Edmonton, Alberta.
Alayne Spafford
Born:

Saskatoon, SK

Resides:

Edmonton, AB

Mediums:

Oil Painting
Connect With Us