Saskatchewan Artist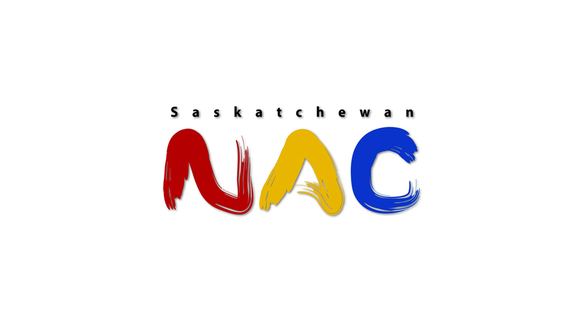 Martin Tagseth
Potter Martin Tagseth received his first formal art education in Alberta, earning a Fine Art Diploma from Red Deer College in 1989. He then traveled to Halifax, where he earned a Bachelor of Fine Arts from the Nova Scotia College of Art and Design in 1991. Tagseth's studies next took him to Norway's Insstitutt Keramisk Kunndsthandervk, and finally to Ohio State University, where he received his Master of Fine Arts in 1994. Since, Tagseth has been teaching and leading workshops at various institutions in Canada and the United States, including Red Deer College, the University of Alaska, the University of Manitoba, the Emily Carr College of Art and Design, and the Hartford School of Art (Connecticut). Tagseth is currently an adjunct professor at the University of Regina, a position he began in 2008.

Tagseth's pottery is influenced by his western Canadian agrarian upbringing and the ceramic traditions of 17th Century Korea and China. Making use of wood-firing, salt-firing, and applied glaze chemistry, Tagseth's works are conceptual, though they involve traditional vessel forms. Tagseth writes: "It is not my intent to consciously direct the viewer toward a specific aesthetic, but to simply present them with what I consider to be poetic objects that may alter the way in which they view ceramics as a whole….The forms used throughout are both historically & culturally significant, and are intended to be recognizable as such. By altering the scale, proportion, surface considerations and the spaces the works inhabit, the resulting ceramic pieces are seen in constructed or fabricated context, and provide the viewer with a new reading on the object's tradition."

Tagseth's works have been exhibited across Canada and in the United States and Poland. He also represented Canada at the 2000 World Ceramic Expo in South Korea. Tagseth's work is represented in collections including the Saskatchewan Arts Board, Alberta College of Art and Design, YeoJoo Ceramic Institute (South Korea), Venezuela State Collection, University of Manitoba, University of Alaska, Ohio State University, Jingdezhen Ceramic Institute (China), and the MacKenzie Art Gallery (Regina).

Martin Tagseth lives in Regina, Saskatchewan, and teaches in the Faculty of Graduate Studies and Research the University of Regina.