Saskatchewan Artist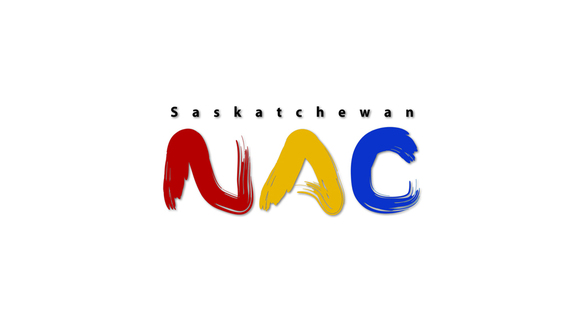 Ronald Spickett
Ronald Spickett was born in 1926 in Regina, Saskatchewan. He took classes with Augustus Kenderdine at the Regina Sketch Club during his youth, and later worked as an editorial cartoonist for the Regina Leader-Post. Spickett served in the Royal Canadian Navy and was able to visit the National Gallery in London during his service. He then moved to Calgary to attend the Provincial Institute of Technology and Art (1946-1949). His formal art education also included a year spent at the Instituto Allende in San Miguel de Allende, Mexico.

Spickett's career brought him to Toronto, where he worked as a window display artist from 1949 to 1955 and then again to Calgary, where he taught at the Alberta College of Art (1957-1967) and in the Faculty of Fine Arts at the University of Calgary (1967-1982). He later studied Zen Buddhism, retiring from his full-time studio painting to also attend to spiritual pursuits as well as poetry and other art.

Spickett is best known for his artistic contributions of the 50s, 60s, and 70s. His painting style changed significantly over his career: his earlier works were figurative pieces influenced by architecture, while his later paintings, in the words of Les Graf, incorporated "a broader, more emotional approach to colour." George Wood, another Regina-born artist who was working as curator for the Alberta College of Art, said in 1969, "It is the strength of Ronald Spickett's truth that leaves his image scarred on the mind's retina long after the physical presence of the work has been removed."

Ronald Spickett lives in Calgary, Alberta. He is often known by his Buddhist name, Gyo-Zo. In 2009, Calgary's Nickle Arts Museum held a retrospective of his work called "Spirit Matters." A book by the same title, written by Geoffrey Simmins and containing writings about and interviews with Spickett, was published in 2009.
Ronald Spickett
Born:

1926. Regina, SK

Resides:

Calgary, AB

Mediums:

Drawing, Murals, Oil Painting, Sculpture, Watercolour
Connect With Us