Saskatchewan Artist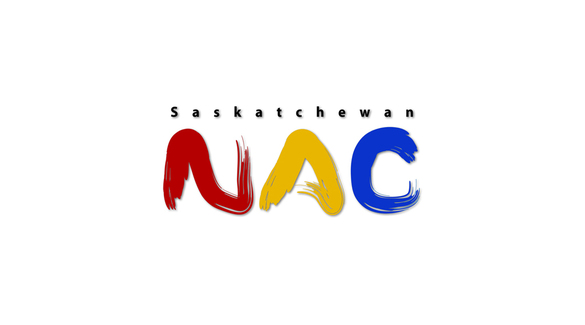 Jane Zednik
Jane Zednik was born in 1953 in Toronto, Ontario. She studied art in New Brunswick at Mount Allison University in 1973 before going on to receive her Bachelor of Fine Arts from Toronto's York University in 1976. Zednik then came to Saskatoon, Saskatchewan, where she studied at the University of Saskatchewan from 1977 to 1979, earning her Master of Fine Arts. During this time, she taught painting and drawing at the Community College as well as continuing her own practice, receiving a Saskatchewan Arts Board Major Art Award in 1978.

Zednik's oil paintings often feature fantastic and surreal images and express her thoughts about a variety of issues. Zednik explains, "I use subject matter that I know about, or think I know about as a vehicle. It can be anything from a simple observation about home life like sleeping with the cats, to issues and bugaboos such as man's stomping of the environment, the extinction of Native culture, to world-wide cultural issues often expressed in mythology."

Zednik has exhibited frequently, especially in Saskatchewan and Ontario. She has also received numerous commissions, including for the Saskatchewan Arts Board (1979), Glenbow Museum (Calgary, 1984), Robert McLaughlin Gallery (Oshawa, 1986), Green Thumb Theatre (Vancouver), and several covers for Coteau books.

Zednik's work is represented in numerous collections, including the Canada Council Art Bank (Ottawa), MacKenzie Art Gallery (Regina), Saskatchewan Arts Board, Canadian Broadcasting Corporation, University of Alberta, City of Regina, Alberta Arts Foundation, Glenbow Museum (Calgary), Mendel Art Gallery (Saskatoon), and the Banff Centre.

Jane Zednik lives in Campbellcroft, Ontario.