Saskatchewan Artist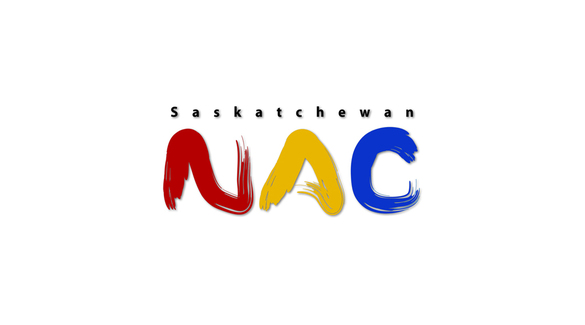 Don Foulds
Don Foulds was born in 1952 in Saskatoon, Saskatchewan. He studied at the University of Saskatchewan, receiving his Bachelor of Fine Arts in 1976 and his Master of Arts in 1982. Foulds' education also included his participation in a number of workshops at Emma Lake, Saskatchewan, beginning in 1976 and including a 1977 workshop with Anthony Caro, who was a great influence on Foulds' intuitive, spontaneous process.

Foulds frequently taught art making in Saskatoon, beginning in 1978 when he was an instructor at Saskatoon Community College. He has also taught through the Mendel Art Gallery and the University of Saskatchewan and worked at art galleries including the Gordon Snelgrove Gallery, where he served as curator and director from 1991 to 1992. He has given lectures and led workshops at various locations throughout Saskatchewan and has served as guest artist and artist-in-residence at Emma Lake (1998), Nova Scotia College of Art and Design (1998), and the Dublin Institute of Technology (1999), among other places. Fould left Saskatchewan to teach at Sir Wilfred Grenfell College at Memorial University in Corner Brook, Newfoundland in 1995.

Foulds has worked in carved wood and marble, cast bronze, and welded steel, and his sculptures have been exhibited across Canada. He has also received numerous commissions. Among Foulds' notable works are several very large roadside sculptures, including Ernie the Turtle, Canada's largest turtle sculpture near Turtleford, Saskatchewan (1983), and Mac the Moose, the world's largest moose at 32 feet tall, in Moose Jaw, Saskatchewan (1984).

Foulds' work is represented in collections such as the Canada Council Art Bank (Ottawa), Saskatchewan Arts Board, Mendel Art Gallery (Saskatoon), Shell Oil Canada (Calgary), MacKenzie Art Gallery (Regina), Toronto Dominion Bank, and the Edmonton Art Gallery.

In 2006, Don Foulds was elected to the Royal Canadian Academy of Arts. He continues to teach in Corner Brook, Newfoundland.
Don Foulds
Born:

1952. Saskatoon, SK

Resides:

Corner Brook, NF

Mediums:

Drawing, Sculpture
Connect With Us