Saskatchewan Artist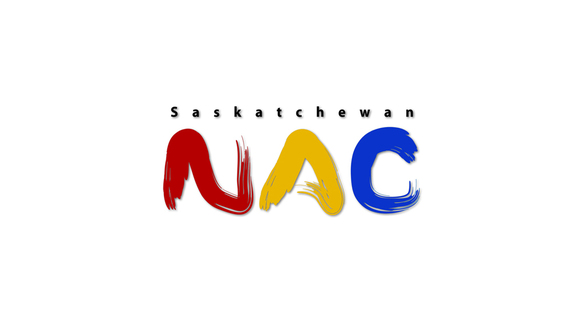 Kiyoko Kato
Kiyoko Kato was born in Okayama, Japan in 1951. She came to Canada in 1976, living first in Quebec City and then moving to Saskatoon, Saskatchewan in 1980. She studied painting there at the University of Saskatchewan, but worked in ceramics for several years. Kato returned to painting in 2000, and it has been her medium of choice ever since.

Kato has continued her art education at Emma Lake, Saskatchewan, attending several workshops there. She has also participated in a CARFAC Saskatchewan mentorship program, studying painting under Alicia Popoff in 2004.

Kato's work has been exhibited in several group shows. Recently, her work was included in "Plains of Abstraction," a touring exhibition by the Saskatchewan Arts Board (2009-2011).

Kato's abstract acrylic paintings make use of pattern and colour harmony, and are works with complexity and depth. As Kato says, "I want viewers to feel like they could dive into my paintings." Kato's interest in science and pop culture is also evident in her work.

Kiyoko Kato lives in Saskatoon, Saskatchewan.
Kiyoko Kato
Born:

1951. Okayama, Okayama JP

Resides:

Saskatoon, SK

Mediums:

Ceramics, Oil Painting
Connect With Us