Saskatchewan Artist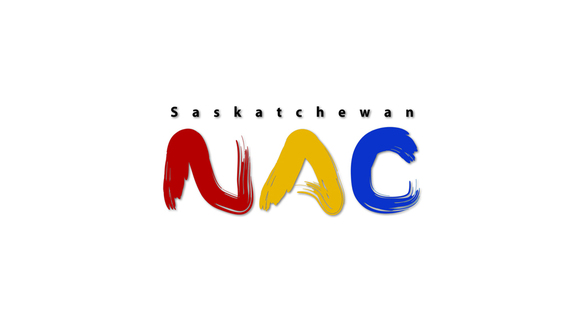 Frank Nulf
Frank Nulf was born in 1931 in Lima, Ohio. He received his Bachelor of Science from Arizona State University (1958), his Master of Arts from Michigan State University (1960), and then served as associate professor of art at the State University of New York (1960-1969). He later received his Ph.D. In Comparative Arts from Ohio University (1969) and moved to Regina, Saskatchewan to teach and serve as Dean of Fine Arts at the University of Regina. When his term ended in 1974, Nulf continued to teach at the U of R, until moving to Sydenham, Ontario, in 1988.

Nulf worked in a variety of mediums, from oils, acrylics, and watercolour, to printmaking and drawing. The latter medium is one that Nuff turned to in the 1970s, and, as one reviewer wrote, "Nulf's drawings reveal his brooding preoccupation with the dark side of the human condition."

Nulf's work has been exhibited in the United States and in Canada since the late 1950s. Collections in which his work can be found include the Canada Council Art Bank (Ottawa), Art Gallery of Toronto, MacKenzie Art Gallery (Regina), Memorial University Art Gallery (St. John's), Michigan University, Winnipeg Art Gallery, Saskatchewan Arts Board, Saint Lawrence University (Canton, New York), State University of New York, University of Regina, and University of Saskatchewan (Saskatoon).

Nulf received awards including from the Canada Council (1977) and a Fulbright Award in Painting (1962), which allowed him to travel to Spain.

Frank Nulf died on February 24th, 2015, in Sydenham, Ontario.
Frank Nulf
Born:

1931. Lima, Ohio US

Died:

2015. Sydenham, ON

Mediums:

Drawing, Oil Painting, Printmaking, Watercolour
Connect With Us