Saskatchewan Artist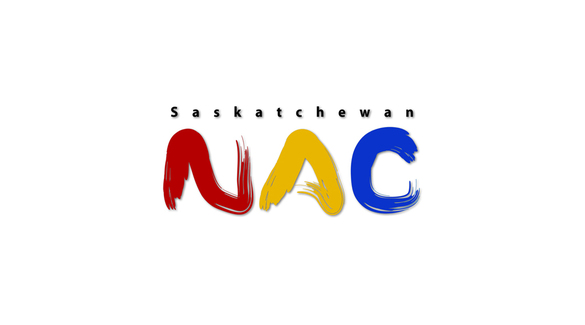 Honor Kever
Honor Kever was born in Boise, Idaho in 1948. She studied at San Antonio College, in Texas (1966-1967), at the Cleveland Institute of Art (1967-1968), in Ohio, at the University of Texas in Austin (1968-1969), and in Tempe at Arizona State University (1974-1975). Then Kever studied at the University of Saskatchewan in Saskatoon from 1975 to 1977, and remained there after receiving her Bachelor of Fine Arts degree.

Kever became active in the Saskatoon arts community, teaching courses in calligraphy, photography, drawing, and painting with organizations such as the Saskatoon Centre for Continuing Education, the Photographers' Gallery, and the Saskatchewan Summer School of the Arts. She also worked as exhibitions' coordinator for Saskatoon's Shoestring Gallery (1978-1984), and starting in 1987, for the Photographers Gallery. In 1988, she participated in an artists and writers'workshop at St. Peter's Abbey in Muenster, Saskatchewan.

Kever was awarded several grants by the Saskatchewan Arts Board throughout the 1980's, and her photographs have been shown in exhibitions across Canada and in the United States. Her work is represented in the collections of the Mendel Art Gallery (Saskatoon) and the Saskatchewan Arts Board.

Honor Kever lives and works in Saskatoon.
Honor Kever
Born:

1948. Boise, Idaho US

Resides:

Saskatoon, SK

Mediums:

Drawing, Oil Painting, Photography, Printmaking
Connect With Us