Saskatchewan Artist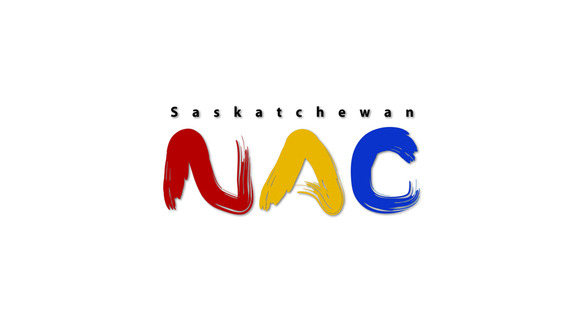 Douglas Haynes
Doug Haynes was born in 1936 in Regina, Saskatchewan. He studied in Alberta at the Provincial Institute of Technology and Art with Marion Nicoll, Ronald Spickett, and Illingworth Kerr (1954-1958), and at the Royal Academy of Fine Arts in Holland (1960-1961). In 1970, Haynes began teaching at the University of Alberta, where he remained until 1995.

Since 1960, Haynes has exhibited his work in many solo and group exhibitions, particularly in Edmonton. Haynes was known for his "split diamond" paintings in the 1970s, and in the 1980s he turned to analytic cubism. A trip to Spain and a viewing of the El Greco paintings in the Cathedral of Toledo provided further inspiration for his work, including Haynes' "Toledo Series." On his process, Haynes says, "I'm thinking about a lot of things when I'm painting, but mostly I'm just thinking about the painting. I'm not painting a narrative. It's up to the viewer to provide the dialogue."

Haynes' work is part of numerous private, public, and corporate collections, including the National Gallery of Canada (Ottawa), Alberta Art Foundation, MacKenzie Art Gallery (Regina), University of Calgary, Mendel Art Gallery (Saskatoon), Confederation Centre Art Gallery and Museum (Charlottetown), Concordia University (Montreal), Vancouver Art Gallery, Canada Council Art Bank (Ottawa), Bank of Montreal, and Shell Canada Ltd.

In 2005, Haynes was the subject of an episode of the nationally-broadcast art documentary Landscape As Muse.

Doug Haynes works full-time in his studio in Edmonton, Alberta.
Douglas Haynes
Born:

1936. Regina, SK

Resides:

Edmonton, AB

Mediums:

Drawing, Oil Painting, Sculpture
Connect With Us