Saskatchewan Artist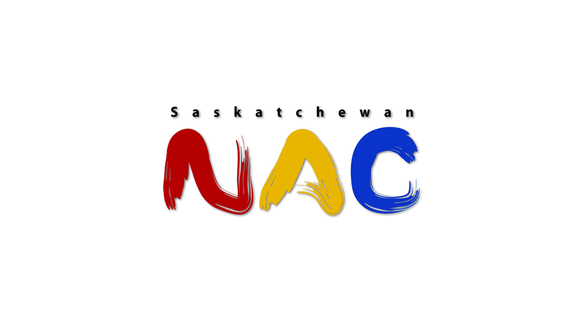 Barbara Ballachey
Barbara Ballachey was born in 1949 in Edmonton, Alberta. In 1966, she spent a summer studying at the Banff School of Fine Arts, and that same year went to Montreal to begins studies first at McGill University and then at Ecole Des Beaux Arts. Ballachey completed a Bachelor of Fine Arts degree at the University of Calgary in 1978.

Early in her career, Ballachey's primary interest was in abstract painting. When she later moved to painting landscapes, Ballachey continued to incorporate elements of abstract painting into her work.

Ballachey participated in many artists' workshops at Emma Lake, Saskatchewan, beginning in 1979 and stretching over the following two and half decades. Other experiences in outdoor painting include a trip that Ballachey took with Catherine McAvity and Rebecca Perehudoff in 1989, when the three traveled through southwest Alberta, painting works for what would become a joint exhibition.

Ballachey has also instructed painting at the University of Lethbridge and the Kenderdine Campus of the University of Saskatchewan in Saskatoon.

Ballachey, in describing her passion for her work, says, "I paint because I feel more alive when I do than when I don't. From tiny sketches to larger more complex works, there is always the possibility of magic. Paintings are fascinating to make and to look at. The process involves endless decisions, starting with the choice of specific media and scale and subject. Then there is the anxiety and delight of putting down colours and marks and shapes, of sensing when they work and pushing further until they do! Always there is discovery - things are revealed and challenges made."

Ballachey's work is represented in many public, private, and corporate collections, including the Alberta Art Foundation, Edmonton Art Gallery, Canada Council Art Bank, Glenbow Museum (Alberta), University of Calgary, Bank of Montreal and Air Canada.

Barbara Ballachey lives in Calgary, Alberta.
Barbara Ballachey
Born:

1949. Edmonton, AB

Resides:

Calgary, AB

Mediums:

Oil Painting
Connect With Us