Saskatchewan Artist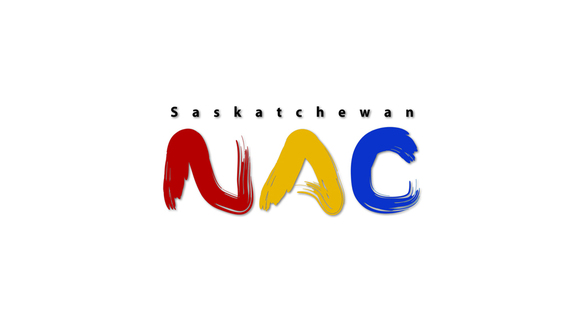 Dana Claxton
Dana Claxton was born in 1959 in Yorkton, Saskatchewan, and grew up in Moose Jaw. She is of Hunkpapa Lakota Sioux ancestry, and her family are descendants of followers of Sitting Bull. Her family reserve is Lakota First Nations-Wood Mountain.

Claxton's uses a variety of media, from photography to film to performance, combining contemporary and historical imagery. Her work examines colonialism's impact on Aboriginal history and culture, often using surreal juxtapositions. As Claxton says, "I'm influenced by my own experience as a Lakota woman, a Canadian, a mixed-blood Canadian, somewhat of an academic, and my own relationship to the natural and supernatural world. That whole bundle of experiences goes into the artwork. I think that's where the multilayering comes in, because I've had a very multi-layered life."

Claxton's art has been part of numerous exhibitions, including those at the National Gallery of Canada (Ottawa), Sundance Film Festival (Park City, Utah) and the Vancouver Art Gallery. Her work is represented in the collections of the National Gallery of Canada, Vancouver Art Gallery, and Winnipeg Art Gallery. Her work was also selected for the 17th Biennale of Sydney 2010.

Claxton has a long history in academia. She has taught at the Indigenous Media Arts Group and the Emily Carr Institute of Art & Design (Vancouver). In 2003, she taught television and radio broadcasting as the Global Television Chair at the University of Regina's School of Journalism, and she was the Ruth Wynn Woodward Endowed Chair in Women's Studies at Simon Fraser University (2009-2010).

Dana Claxton is currently an Assistant Professor in the Department of Art History, Visual Art and Theory with the University of British Columbia, in Vancouver.
Dana Claxton
Born:

1959. Yorkton, SK

Resides:

Vancouver, BC

Mediums:

Installations, Photography
Connect With Us