Saskatchewan Artist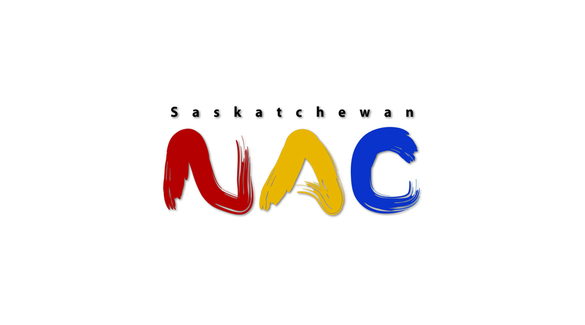 Agatha Stupnikoff
Agatha Stupnikoff was born in 1921 in Blaine Lake, Saskatchewan. A self-taught artist, she didn't begin to paint until 1979, after many years of farming with her husband east of Blaine Lake. Drawn to oils, acrylics, and watercolours, Stupnikoff, an avid historian, frequently focused on historical scenes from Saskatchewan. She explained, "Each piece that I paint represents something that I have seen and hold dear in Saskatchewan."

Stupnikoff's paintings have been exhibited in group and solo shows across Saskatchewan since 1980. Her paintings won several awards at various juried art shows in the province, including second prize in the open competition at the Prince Albert Centennial Exhibition in 1983 and the People's Choice award at the Annual Art Exhibition in Biggar, Saskatchewan in 1985. Her work is represented in private collections as well as those of the Friends of University Hospitals of Alberta, Saskatchewan Potash Corporation, and the National Doukhobor Heritage Villages in Verigen, Saskatchewan and Castlebar, British Columbia.

Stupnikoff and her husband moved from their farm to Saskatoon and later, to Edmonton, Alberta. Agatha Stupnikoff died in Edmonton in 2010.
Agatha Stupnikoff
Born:

1921. Blaine Lake, SK

Died:

2010. Edmonton, AB

Mediums:

Oil Painting, Watercolour
Connect With Us