Saskatchewan Artist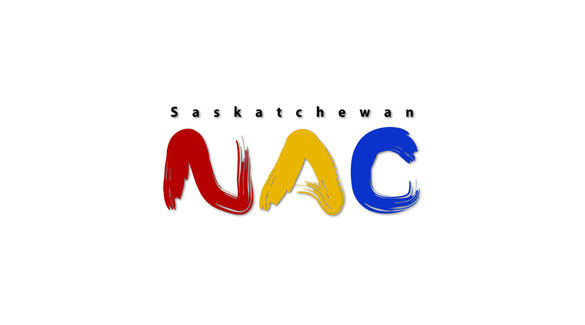 Warren Peterson
Warren Peterson was born in 1935 in Salina, Kansas. He studied drawing and painting at the University of Kansas, receiving his Bachelor of Arts in 1960, and went on to receive her Master of Arts from the University of Iowa in 1964. That same year Peterson moved to Saskatoon to take a position as Assistant Professor in Art at the University of Saskatchewan. Peterson received a Canada Council grant to work briefly in Montreal (1967) and another bursary to attend the University of Cincinnati, where he studied under Stuart Eddie, Robert Knipschild, Wilbur Niewald and Mauricio Lasansky and received his Master of Fine Arts in 1969.

From his base in Saskatoon, where he taught drawing, painting, and etching at the University of Saskatchewan, Peterson traveled often to study and teach, including a 1972 trip to instruct at a printmaking co-operative in Baker Lake, North West Territory, a 1973-1974 sabbatical in Europe, and studies in 1978-1979 at the Gestalt Institute of Cleveland.

Peterson has been exhibiting his work since the early 1960s, primarily in Saskatchewan but also in Ontario (including at the National Gallery of Canada in 1966), Alberta, and the United States. He has worked in printmaking and painting, but eventually turned to drawing as his primary medium. In 1969, he began turning the images of his dreams into art in his studio.

Peterson's work is included in the collections of the Canada Council Art Bank (Ottawa), MacKenzie Art Gallery (Regina), Mendel Art Gallery (Saskatoon), Rothman's Art Gallery (Toronto), Saskatchewan Arts Board, and the University of Saskatchewan.

Peterson retired from the University of Saskatchewan in 1993, but continued his involvement with the university, serving as artist-in-residence in 1994.

Warren Peterson lives in Saskatoon.
Warren Peterson
Born:

1935. Salina, Kansas US

Resides:

Saskatoon, SK

Mediums:

Drawing, Oil Painting, Printmaking
Connect With Us